Send a parcel to Albania from only £36.95
Albania
Albania has been an enigma for much of the 20th century. Due to a harsh exertion of communism in the recent past, its breathtaking mountains, stronghold towns and shimmering beaches were merely a rumour on most travel maps. Lately, however, Albania's economy has been growing rapidly, particularly in international trade as it has been developing a long-lasting relationship with the EU for years. With Albania's gates now open for business, it has become a key destination for trade, especially from the UK and the demand for international courier services has increased swiftly.
Send a Parcel to Albania
With DPD Local online, sending a parcel to Albania has never been easier. Our extensive courier services provide the cheapest delivery to Albania, delivering on time and safely to your destination. Although Albania is mostly covered by mountains, DPD Local online is well-equipped to deliver your parcel, whatever the terrain. Whether you are sending a parcel to Tirana or the breathtaking mountains of Proklettije, DPD Local Online is here to expertly deliver your parcels. As a leading courier service, we are able to offer the most affordable prices when sending a parcel to Albania. Get a quote today!
Express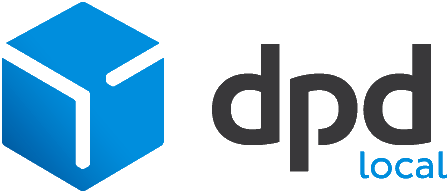 Drop off at Shop - Air Express
Drop off your parcel
anytime today
Economy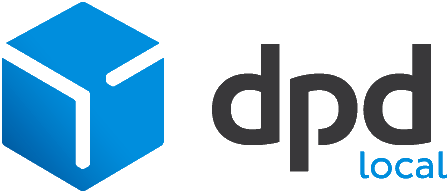 Drop off at Shop - Air Classic
Drop off your parcel
anytime today
What else do you need to know...
Do I need to deal with customs when sending from the UK to Albania?
Posting to Albania is classed as international delivery, so proper precautions regarding customs and import tax need to be taken into consideration.
Luckily for you, we'll send over all the declaration forms you need for you to fill out when you book for international delivery with us. It just makes life easier for you, which we like to do.
How much does it cost to send a parcel from the UK to Albania?
With postage to Albania from only £36.95, DPDLocal-Online can boast the very best prices on cheap parcels to Albania. And not only are our services cheap, they are also reliable and trusted by customers and business alike
How should I address my parcel for delivery to Albania?
When you address a parcel for Albania, you'll need to be aware that formats change depending on whether the recipient lives in a rural or an urban area. While that may sound confusing, the Universal Postal Union has issued this handy addressing guide to make sure it's as straightforward as can be.
What items can I send?
Albanian customs lists the following goods as prohibited from being sent to the country. Ensure you don't send any of the following:
Plants and plant materials
Meat products
Knives, guns, or any other weapons
Illegal drugs
Pets and animals (except with explicit permission)
Counterfeit money and goods
If you have any questions about items not permitted into Albania, contact HM Revenue and Customs. Otherwise, you can refer to our prohibited items list online.
.
Where can I find more information?
If you need any more information, you'll find plenty of helpful stuff at our online Help Centre There you can browse our FAQ guides — covering everything from packaging tips to international shipping advice — or talk to one of our friendly advisors via the chat window.
Get a Quote
---