Send a parcel to Algeria from only £36.95
Algeria
Send Parcel to Algeria
We're trusted by millions of senders across the world, so if you're shipping to Algeria from the UK, you can rely on us to get your shipment where it needs to be quickly and easily. DPD Online can help you ship to Algeria with a service that is both cheap and reliable.
Before shipping to Algeria we advise checking the public holidays and non-working days (Friday and Saturday), to help prevent any delays. We can help make you aware of any regulations for shipping to Algeria, but it's important to check their customs requirements too.
Choosing DPD Online means finding cheap shipping to Algeria that will suit your needs and your budget perfectly. Pick from our express or economy delivery services and leave the rest to us.
With DPD Online, shipping to Algeria from the UK is straightforward and stress-free.
Book your parcel delivery with DPD Online today!
Express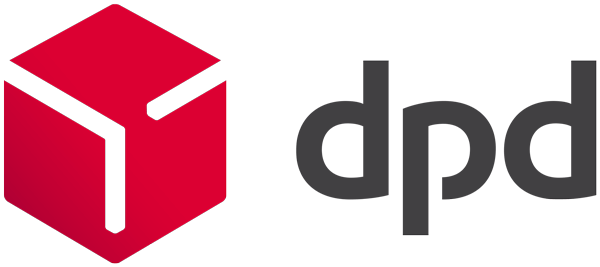 Drop off at Shop - Air Express
Drop off your parcel
anytime today
Economy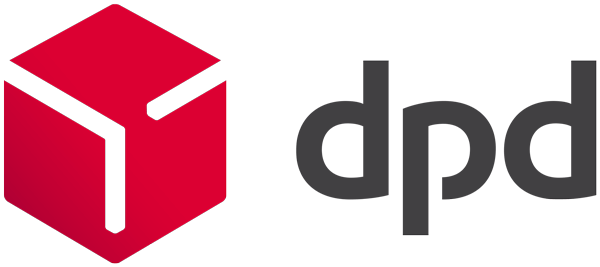 Drop off at Shop - Air Classic
Drop off your parcel
anytime today
What else do you need to know...
Do I need to deal with customs when sending from the UK to Algeria?
Since sending to Algeria counts as an international delivery, senders from the UK will need to conform with all the necessary customs duties when posting to Algeria. Luckily, when you book with us, we'll send you all the documents you'll need to ensure your package gets through Algerian customs with no problems. It's just a little something to make your life easier.
How much does it cost to send a parcel from the UK to Algeria?
Believe it or not, postage to Algeria costs as little as £36.95 when you book through DPDLocal-Online.
How should I address my parcel for delivery to Algeria?
Addressing to Algeria is fairly straightforward. All you really need to remember is that the five-digit postal code goes to the left of the locality name on the second-to-last line of the address. For a visual example, check out the Universal Postal Union's useful guide.
What items can I send?
If you're sending any items that you're unsure about, it's worth consulting with HM Revenue and Customs before you dispatch it for Algeria. For a detailed breakdown of all the items not permitted for sending in UK post, you can check our prohibited items list.
Where can I find more information?
If you need any more information, you'll find plenty of helpful stuff at our online Help Centre There you can browse our FAQ guides — covering everything from packaging tips to international shipping advice — or talk to one of our friendly advisors via the chat window.
Get a Quote
---