Send a parcel to Australia from only £30.81
Ship to Australia from the UK with DPD.
Express and economy options available.
Track your parcels in real time with DPD Predict.
Drop off to over 2,500 shops around the UK.
Australia
Although it is on the other side of the planet, DPD Online offers an experienced and reliable courier service to send your parcels to Australia. Don't let the time difference put you off when you post to Australia as DPD Online has an excellent reputation for delivering your parcels safely and on time. Our expertise in international shipping means that we are the best courier service to book with posting to Australia. Make sure you send parcels to Australia with DPD Online today.
Postage to Australia
If you have been looking for a reliable and trusted courier to Australia, look no further. With our extensive delivery options, sending parcels to Australia has never been easier. DPD Online offers cheap and reliable services for a courier to Australia from the UK, so look no further as we have all the delivery options you need. Whether you are posting to the outback or the lively streets of Adelaide, we've got you covered when posting to Australia. Postage to Australia has never been easier with our trusted courier service. Post to Australia to avoid any unnecessary fuss when sending your post to Australia. Choose DPD Online to get the cheapest quote.
We understand our customers want the cheapest parcel delivery to Australia from the UK without the hassle of an endless booking process. Compare a range of courier services to send postage to Australia in an instant with our quick quote tool today!
Australia Customs Information
When sending a parcel to Australia, make sure you complete necessary paperwork for customs clearance. DPD will send all documentation to you upon booking.
The amount of duties and taxes depends on the value, the item(s), and the purpose of shipment. If your parcel to Australia is valued at $1000AUD or less, there are generally no additional charges unless it includes alcohol.
If your parcel is valued over $1000AUD, you'll need to lodge an Import Declaration. Australia customs will then let you know how much duty and taxes you may need to pay.
If you need more information on Australia customs, please see our customs advice or contact one of our Customer Service team.
Express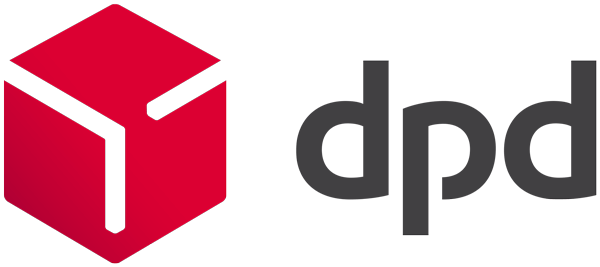 Drop off at Shop - Air Express
Drop off your parcel
anytime today
Economy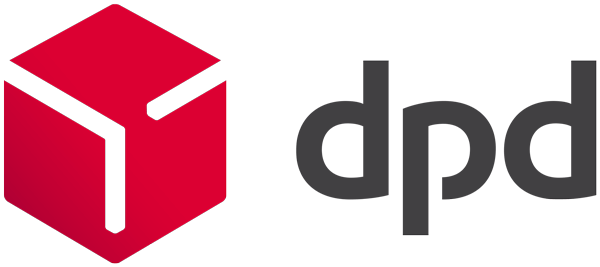 Drop off at Shop - Air Classic
Drop off your parcel
anytime today
What else do you need to know...
Where can I find more information?
If you need any more information, you'll find plenty of helpful stuff at our online Help Centre There you can browse our FAQ guides — covering everything from packaging tips to international shipping advice — or talk to one of our friendly advisors via the chat window.
Get a Quote
---