Send a parcel to Brazil from only £11.57
Brazil
Brazil
Want to send a parcel to Brazil? Use DPD Online for a cheap and reliable service.
Posting to Brazil has never been easier - we can send you the forms you need to make getting through customs a breeze and we will always work quickly to ensure your delivery to Brazil arrives on time.
While we take on the admin, it's always a good idea to check Brazil's customs regulations to make sure your parcel won't get held up. And it's important to be aware of Brazil's non-working days (Saturday and Sunday) and national holidays so you can work out the best day to avoid delays when shipping to Brazil from the UK.
When you use DPD Online, you can be sure your parcel is in safe hands and postage to Brazil will be within your budget.
Get your quote today.
Express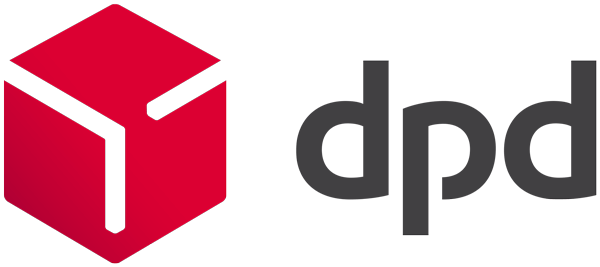 Drop off at Shop - Air Express
Drop off your parcel
anytime today
Economy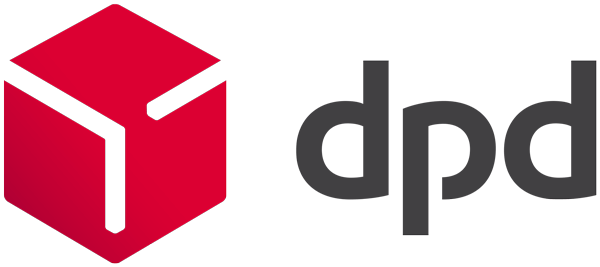 Drop off at Shop - Air Classic
Drop off your parcel
anytime today
Super Economy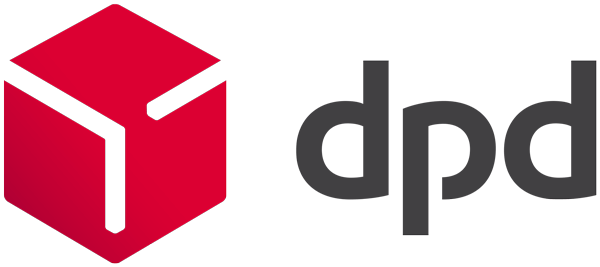 International Tracked Mail Collection
Collection Monday
if you book in the next
2 hours
What else do you need to know...
Do I need to deal with customs when sending from the UK to Brazil?
Brazilian customs are known for their high import taxes, and you will need to ensure you carry out all the necessary customs duties when posting to Brazil to ensure your parcel gets to its destinations. Thankfully, we'll send you all the documents you need for your parcel when you book an order with us. Just a little something we do to take the stress out of sending.
How much does it cost to send a parcel from the UK to Brazil?
Postage to Brazil start as low as £11.57 when you book with us. There's a range of options for you to choose from too, from express and economy speed delivery to collection and drop-off dispatch. Whatever you choose, it's cheapest with us.
How should I address my parcel for delivery to Brazil?
Addressing a parcel to Brazil can be confusing if you've never done it before. There's a unique ZIP code that needs to be added, as well as sectors and quadrants of each city, and state abbreviations much like in US addresses.
Thankfully, the Universal Postal Union have made everything easy by issuing this handy addressing guide for Brazil that you can refer to.
What items can I send?
There are a few items that are strictly not permitted for import into the country. According to The Brazil Business, these include:
Goods designed for children that replicate the shape of cigarettes or similar products

Rough diamonds for countries that aren't ethically attained

Narcotics and illegal drugs

Used goods (except donations)
For a more detailed explanation of what can and can't be sent to Brazil as well as standard import taxes, contact HM Revenue and Customs. You can also refer to our prohibited items page for goods not permitted for carriage by couriers.
Where can I find more information?
If you need any more information, you'll find plenty of helpful stuff at our online Help Centre There you can browse our FAQ guides — covering everything from packaging tips to international shipping advice — or talk to one of our friendly advisors via the chat window.
Get a Quote
---