Send a parcel to Bulgaria from only £35.02
Bulgaria
Tucked into the North-Eastern corner of the Balkan Peninsula, Bulgaria is a country which is becoming increasingly famous for its Black Sea coast; which is not only warm but has almost imperceptible tides.
With over one third of Bulgaria covered in forests, not to mention the snow-capped mountains and alpine meadows, shipping to the more remote parts of Bulgaria can sometimes be difficult. Thankfully, with our extensive European courier delivery network and our local knowledge, you can be certain that your parcel to Bulgaria is in safe hands.
Shipping to Bulgaria
Getting your parcel to Bulgaria within budget is easy with our straightforward express and economy parcel delivery options. Just choose the service which suits your needs best and we'll take it from there.
Arranging your postage to Bulgaria with DPD Local online today means that you're getting cheap parcel delivery, with service levels that are trusted by millions of senders across Europe.
Book your parcel to Bulgaria with DPD Local Online today.
Express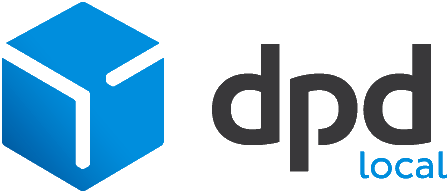 Drop off at Shop - Air Express
Drop off your parcel
anytime today
Economy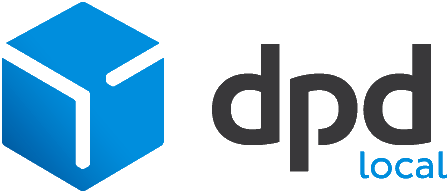 Drop off at Shop - Air Classic
Drop off your parcel
anytime today
What else do you need to know...
Do I need to deal with customs when sending from the UK to Bulgaria?
Since Bulgaria is a member of the European Union, goods sent from the UK will not be charged UK VAT, instead import VAT & import duty will be charged at local EU country rates. These will be payable by the recipient. We've made the BREXIT compliance easy for you by providing the correct codes when determining the contents of your parcel.
How much does it cost to send a parcel from the UK to Bulgaria?
Parcel delivery to Bulgaria starts at only £35.02 when you book through DPDLocal-Online. And with a range of options on all orders, including express and economy speed deliveries, you'll always find a service that suits you. Whatever you choose, we negotiate with all of our couriers to make sure that DPDLocal-Online has the lowest price.
How should I address my parcel for delivery to Bulgaria?
Bulgarian addresses often include some words that English speakers won't be familiar with, such as 'Ulica' (shortened to 'ul.') to prefix the street name, or 'Poshtenska kut'ya' to signify a P.O. Box address.
Don't worry — the Universal Postal Union has put together this useful guide for addressing parcels to Bulgaria.
What items can I send?
This is a list of items not permitted for shipping to Bulgaria, as outlined by the customs office:
Illegal drugs

Weapons and ammunition

Dangerous chemicals

Ozone-damaging substances (e.g. aerosols)

Pornographic materials

Pets under quarantine
For more information, contact HM Revenue and Customs or alternatively check out our prohibited items page for items banned by couriers.
Where can I find more information?
If you need any more information, you'll find plenty of helpful stuff at our online Help Centre There you can browse our FAQ guides — covering everything from packaging tips to international shipping advice — or talk to one of our friendly advisors via the chat window.
Get a Quote
---