Send a parcel to Chile from only £36.95
Chile
Chile
As experts in international shipping to Chile, when you book your parcel delivery with us you can be confident your postage to Chile is in good hands. Booking with DPD Online is straightforward and stress-free.
Just select either our express or economy service below, and we'll take care of the rest. To make sure your parcel arrives when you want it to, we advise against shipping to Chile on non-working days (Saturday and Sunday) and avoiding the country's national holidays.
When you send a parcel to Chile from the UK, you should also check Chile's customs regulations. This means your delivery won't get held up for any reason, such as if the items are prohibited or the right paperwork isn't attached - but don't worry, we'll send you all the documentation you need for your item once you complete your booking.
Shipping to Chile from the UK has never been easier. Get a quote and ship to Chile with DPD Online today!
Express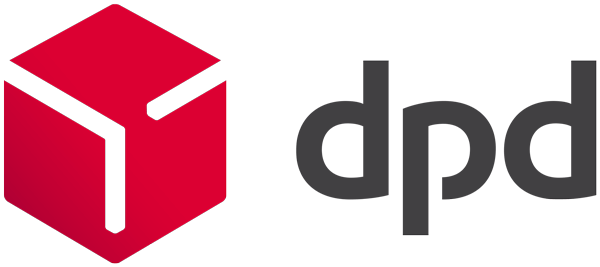 Drop off at Shop - Air Express
Drop off your parcel
anytime today
Economy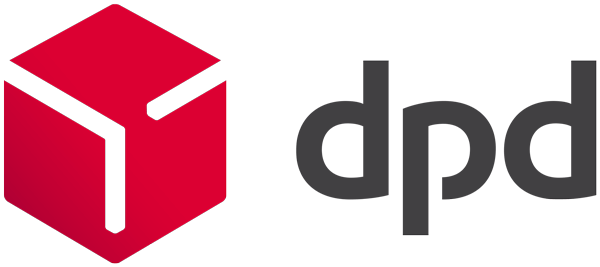 Drop off at Shop - Air Classic
Drop off your parcel
anytime today
What else do you need to know...
Do I need to deal with customs when sending from the UK to Chile?
When posting to Chile from the UK, your parcel will go through international customs, which means you'll have to attach the necessary documents to ensure things go smoothly. Luckily, we make it easy. When you book a delivery with us, we'll send you over the correct declaration forms for your parcel, taking the stress out of customs for good.
How much does it cost to send a parcel from the UK to Chile?
Postage to Chile costs as little as £36.95 when you choose DPD Online.
How should I address my parcel for delivery to Chile?
Like a number of Spanish-speaking countries, the Chilean addressing format includes the title of the addressee (i.e. 'Señor' or 'Señorita').
For a clear example to refer to before shipping to Chile, check out this guide put together by the Universal Postal Union.
What items can I send?
The Chilean Customs Office hasn't outlined many items that are completely banned for import into the UK.
For more information, see our own prohibited items page for a list of goods not permitted for carriage by couriers.
Where can I find more information?
If you need any more information, you'll find plenty of helpful stuff at our online Help Centre There you can browse our FAQ guides — covering everything from packaging tips to international shipping advice — or talk to one of our friendly advisors via the chat window.
Get a Quote
---