Send a parcel to Colombia from only £36.95
Colombia
Colombia
Named after the great Italian explorer himself, Christopher Columbus, Colombia is a thriving South American nation with a rich heritage. It's ethnic diversity of Spanish and African immigrants makes it a cultural brewing pot, and the home of many British expats enjoying the sub-tropical weather in the tierra caliente ("hot land") region.
DPDLocal-Online are dedicated to get your transatlantic parcels delivered without the sky-high prices. We compete with all of the courier services to offer cheap parcels without sacrificing great service. So for dependable parcel delivery to Colombia, look no further than DPDLocal-Online.
Express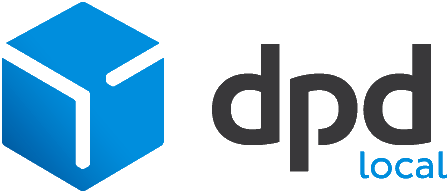 Drop off at Shop - Air Express
Drop off your parcel
anytime today
Economy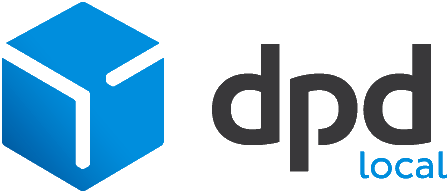 Drop off at Shop - Air Classic
Drop off your parcel
anytime today
What else do you need to know...
Do I need to deal with customs when sending from the UK to Colombia?
Parcels sent from the UK to Colombia will go through international customs, so they'll need to have the proper forms attached for everything to go smoothly. Don't worry — we've got you covered. When you book with us, we'll send you all the necessary declaration forms along with your labels. It's our way of taking the stress out of shipping to Colombia.
How much does it cost to send a parcel from the UK to Colombia?
Postage to Colombia starts at only £36.95 when you book through DPDLocal-Online, because we work harder than anyone else to get the best deals for you.
How should I address my parcel for delivery to Colombia?
Colombia's address format largely follows a strain typical of South America by including the title of the addressee (i.e. 'Señor' or 'Señorita') in the first line of the address. There are a couple of other exceptions, though, including a number of abbreviations that UK senders may not be familiar with.
Sound complicated? Fear not — the Universal Postal Union has put together a useful addressing guide to help you out when posting to Colombia.
What items can I send?
The main items that the Colombian customs office have specified as banned for import are:
Vegetables, plants or plant material
Meat and food products of animal origin
Firearms and ammunition
This is by no means an extensive list, so get in touch with HM Revenue and Customs for more information, or check out our prohibited items page.
Where can I find more information?
If you need any more information, you'll find plenty of helpful stuff at our online Help Centre There you can browse our FAQ guides — covering everything from packaging tips to international shipping advice — or talk to one of our friendly advisors via the chat window.
Get a Quote
---