Send a parcel to Croatia from only £42.99
Croatia
Croatia is seated at the crossroads of central Europe, Southeast Europe and the Mediterranean, making it a central hub for trade across the continent. Whether you are posting to the bustling streets of Zagreb or the idyllic coastline of Istria, DPD Local Online has got you covered when posting to Croatia. See how much you could save when you send parcel to Croatia today.
Send Parcel to Croatia
Finding the best courier service can be difficult and may even be time-consuming, but look no further, DPD Local Online provides the most extensive courier delivery to Croatia. With the demand for parcel delivery to Croatia increasing, DPD Local Online is at hand to ensure that our customers are getting the courier service they deserve. Sending a parcel to Croatia has never been easier as we can ensure your parcels get there safely and on time, without any hassle. For the lowest prices when you post to Croatia, choose DPDLocal-Online and a get a free quote.
How Much to Post to Croatia?
Postage to Croatia starts from as little as £20 when you send a parcel with DPD Local Online.
Best Way to Package a Parcel to Croatia
Choose a firm box to sufficiently protect your items. Remove any previous labels.

Use internal packagings like bubble wrap or packing peanuts.

Place a copy of your label inside your parcel.

Seal your parcel with parcel tape and attach your label securely. Ensure the address is visible.

Take a photo of your parcel for your record.
Express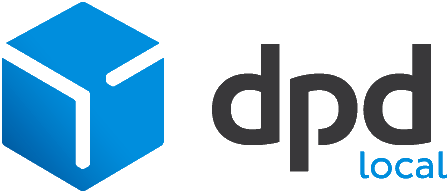 Drop off at Shop - Air Express
Drop off your parcel
anytime today
Economy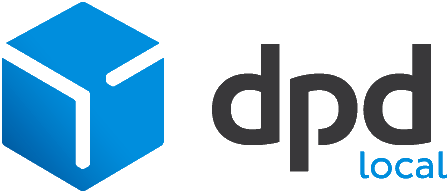 Drop off at Shop - Air Classic
Drop off your parcel
anytime today
What else do you need to know...
Do I need to deal with customs when sending from the UK to Croatia?
Since Croatia is a member of the European Union, goods sent from the UK will not be charged UK VAT, instead import VAT & import duty will be charged at local EU country rates. These will be payable by the recipient. We've made the BREXIT compliance easy for you by providing the correct codes when determining the contents of your parcel.
How much does it cost to send a parcel from Croatia?
Posting to Croatia can cost as little as £42.99 only when you book through DPDLocal-Online.
How should I address my parcel for delivery to Croatia?
One thing to remember about the Croatian addressing format is that you should add the ISO alpha-2 country code "HR" before the postcode, separated from it with a dash. This specifies that the post comes from another country.
Confused? Don't worry. You can refer to this useful guide that the Universal Postal Union have put together.
What items can I send?
Items prohibited for import into Croatia include:
Medicines
Homeopathic products
Anti-radar devices
Fake brands
For more information about what you can and can't send to Croatia, contact the Croatian postal service. You can also refer to our prohibited items list for goods that can't be carried by our couriers.
Where can I find more information?
If you need any more information, you'll find plenty of helpful stuff at our online Help Centre There you can browse our FAQ guides — covering everything from packaging tips to international shipping advice — or talk to one of our friendly advisors via the chat window.
Get a Quote
---