Send a parcel to Cyprus from only £12.83
Cyprus
An island with a rich history and culture, Cyprus is an extremely popular Mediterranean tourist destination, in part due to its sun-kissed beaches, wonderful cuisine and wow-worthy sunsets.
Arranging to send your parcel to Cyprus with DPD Online (formerly DPD Local Online) will ensure your parcel arrives exactly when you need it to, whether you're arranging a courier delivery to the larger cities of Nicosia or Limassol; or even to Paphos - famed for being the mythical birthplace of Aphrodite, the Goddess of Love.
Send a Parcel to Cyprus from the UK
Trusted by millions of senders across Europe, at DPD Local Online we have an experienced courier delivery network, which will ensure that booking postage to Cyprus is as straightforward as possible.
Working within a budget is also easy with our economy and express parcel post. Saving on postage costs to Cyprus from the UK is one of our biggest responsibilities for our customers. Just decide which service you'd like to use to send your parcel to Cyprus and we'll do the rest.
Parcel postage to Cyprus will vary depending on the size and weight of your package and the service you choose. From 1 day delivery to approximately 3 days, we've got a range of options for postage to Cyprus for any type of sender.
So, to book a parcel service you can trust, arrange your postage to Cyprus with DPD Local Online today.
Express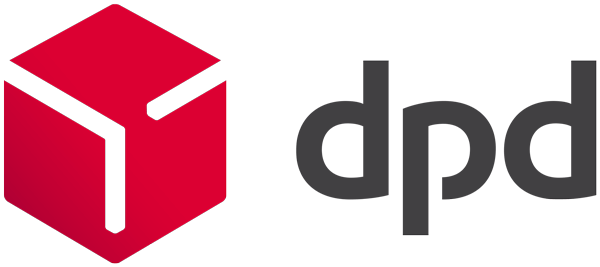 Drop off at Shop - Air Express
Drop off your parcel
anytime today
Economy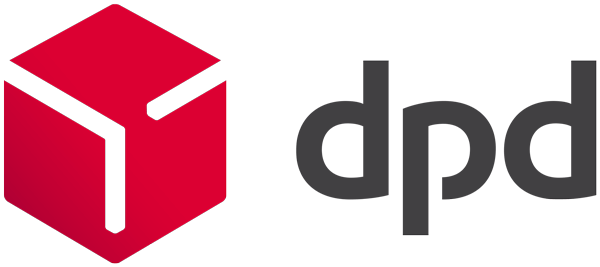 Drop off at Shop - Air Classic
Drop off your parcel
anytime today
Super Economy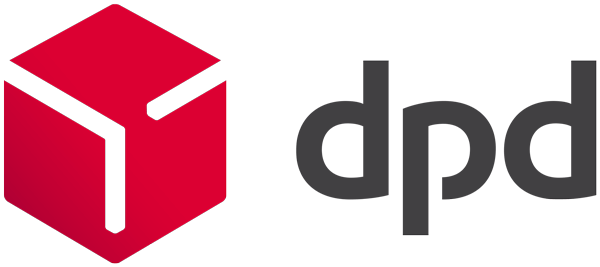 International Tracked Mail Dropoff
Drop off your parcel
anytime today
What else do you need to know...
Do I need to deal with customs when sending from the UK to Cyprus?
Since Cyprus is a member of the European Union, goods sent from the UK will not be charged UK VAT, instead import VAT & import duty will be charged at local EU country rates. These will be payable by the recipient. We've made the BREXIT compliance easy for you by providing the correct codes when determining the contents of your parcel.
How much does it cost to send a parcel from the UK to Cyprus?
Postage to Cyprus costs as little as £12.83 if you book with DPD Online. When you book with us, you can compare our offers, inclusive services and delivery speed. That means you can send cheap parcels the way you want to with zero hassle.
How should I address my parcel for delivery to Cyprus?
Addressing to Cyprus is fairly straightforward. Just add the addressee name on the top line of the address, followed by the house number and street name, then the postcode and region, and finally the country name "CYPRUS" in block capitals.
If you're not too sure what that looks like, not to worry. The Universal Postal Union has put together a useful addressing guide with some examples that you can check out to make posting to Cyprus even easier.
What items can I send?
The Republic of Cyprus has outlined a number of items not allowed to be imported into the country. Some of the more unusual ones include:
Nuclear, chemical and toxic weapons
Goods used for illegal hunting of game
Goods shipped or originating from countries under an embargo from the UN Security Council and the EU (e.g. Iraq, Liberia, Sierra Leone, Somalia, and Sudan)
You can see the full list here, as well as our own list of items prohibited.
Where can I find more information?
If you need any more information, you'll find plenty of helpful stuff at our online Help Centre There you can browse our FAQ guides — covering everything from packaging tips to international shipping advice — or talk to one of our friendly advisors via the chat window.
Get a Quote
---