Send a parcel to Egypt from only £17.52
Egypt
Egypt
If you're looking for the cheapest way to send a parcel to Egypt – DPD Online is for you! Trusted by millions of customers around the world, you can rely on us to arrange your shipping to Egypt from the UK quickly and effectively.
When you ship to Egypt with us, we'll send you the forms you need to make getting through customs straightforward and will work quickly to make sure your delivery to Egypt arrives when you want it to.
We'll send you all the right documents, but it's always a good idea to check Egypt's customs regulations to make sure your shipment won't get held up. You can also work out the best day to post to Egypt by checking Egypt's non-working days (Friday and Saturday) and national holidays, to help you know the fastest delivery times.
When you book your delivery to Egypt with DPD Online, you can be certain your parcel is in safe hands.
Get your quote today.
Express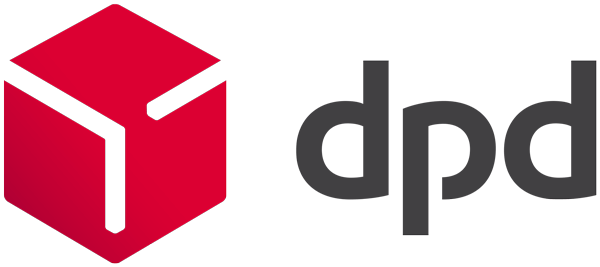 Door 2 Door - Air Express
Collection Monday
if you book in the next
1 hour
Economy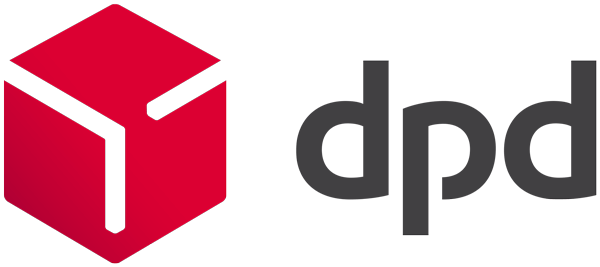 Door 2 Door - Air Classic
Collection Monday
if you book in the next
1 hour
What else do you need to know...
Do I need to deal with customs when sending from the UK to Egypt?
Your parcel will go through international customs when posting to Egypt from the UK, which means it'll need the appropriate declarations forms to get through without any problems. Luckily, we've got you covered. When you book an international delivery with us, we'll actually send you over the necessary declaration forms along with your label for you to print and attach to your parcel.
How much does it cost to send a parcel from the UK to Egypt?
Postage to Egypt can cost as little as £17.52 when you book through DPDLocal-Online.
How should I address my parcel for delivery to Egypt?
There are a couple of things worth noting about the addressing format for deliveries to Egypt. Firstly, the address should be centrally aligned and placed at the centre of the label. Secondly, Egyptian addresses include what are called thoroughfare numbers to tell the courier the properly path of transit.
Sound confusing? Not to worry. The Universal Postal Union has put together a helpful example for you to refer to.
What items can I send?
The following items have been outlined as forbidden for import by the Egyptian Customs office:
Dangerous goods as defined by the International Air Transport Association (IATA)
Antiques
Viagra
Powder
Items deemed offensive to Islamic culture
For more information, get in touch with HM Revenue and Customs. You can also refer to our prohibited items list for goods not permitted for transit by our couriers.
Where can I find more information?
If you need any more information, you'll find plenty of helpful stuff at our online Help Centre There you can browse our FAQ guides — covering everything from packaging tips to international shipping advice — or talk to one of our friendly advisors via the chat window.
Get a Quote
---