Send a parcel to France from only £13.49
Ship to France from the UK with DPD.
Express and economy options available.
Track your parcels in real time with DPD Predict.
Drop off your parcel to over 2,500 shops around the UK.
France
Need to post a parcel - UK to France? We offer fast and affordable services to our neighbours across the English channel. At DPD Online, we believe that you shouldn't settle for any less than the best for your delivery needs to France.
Wherever it is you're sending to in France – be it the pleasant promenades of Paris or the rural vistas in the sunny South – DPD can get your parcel there with speed and with care. With us, sending a parcel to France needn't be a daunting task, our easy-to-use website allows you to quickly research, choose and book the service that's right for you.
We have loads of choice for postage to France; with a number of express and economy options at your fingertips, you can balance your needs with your budget in seconds. That's why we're trusted by millions of senders throughout Europe.
The cost of postage to France will vary depending on the size, weight and courier service you choose. Get a quote below to see how much you could save on shipping to France with DPD Online!
Customs Information for France
Any parcel you send to France will be subject to EU VAT unless it is a gift up to the value of £39/€45 (Note: total gift value includes the shipping cost). If your parcel is over £39 or you're sending directly from an online marketplace, your parcel will be subject to an EU VAT rate of 20%.
You can get lower VAT rates for certain products shipped into France. The two reduced VAT rates are 10% and 5.5% - depending on the items you're shipping. You can find a full table of reduced VAT rates in France here.
Services may ask for a commodity (HS/Tariff) code. This is used to identify your parcel's items so customs officials can check they're safe and legal, and calculate any duties owed. Find a commodity code for your parcel during the booking process.
If you're unsure about any customs information on shipping to France, see our customs advice page or contact us with any question you might have.
Express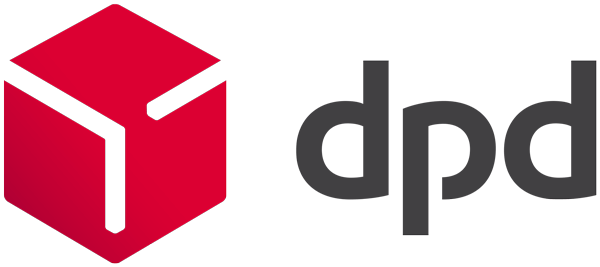 Drop off at Shop - Air Express
Drop off your parcel
anytime today
Economy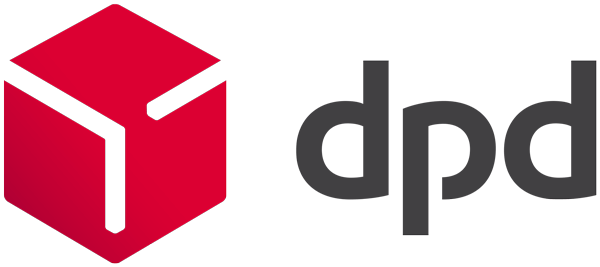 Drop off at Shop - Air Classic
Drop off your parcel
anytime today
Super Economy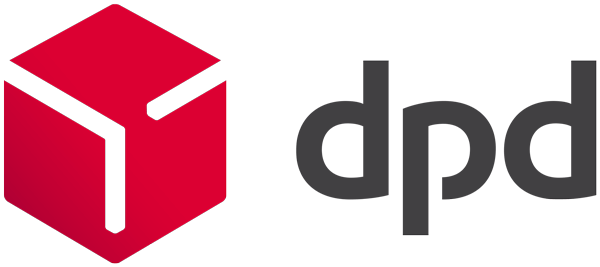 Drop off at Shop - DPD Classic
Drop off your parcel
anytime today
What else do you need to know...
How much does it cost to send a parcel to France?
With DPD Online, you can send a parcel to France from just £13.49 exc VAT. Simply get a free quote and book your parcel delivery today.
---
How long does post take from the UK to France?
With DPD Online, your parcel will be delivered to France in just 3-4 working days. However, with our express delivery, your package can arrive in just 2 working days.
Get a quote and select the service that best suits you.
---
How to address a parcel to France?
Addressing your parcel to France is similar and quite similar to how you'd address a parcel within the UK. Use this addressing guide to make sure your parcel is addressed correctly.
---
How do I track my post in France?
We make your delivery to France more predictable with DPD Predict, DPD's unique parcel tracking service. Plus, we'll provide your customers with a one-hour delivery window so they don't have to wait around.
---
What items are prohibited to send to France?
The following items are prohibited from being sent to France. Any such items that are shipped there will be rejected at customs:
Synthetic pyjamas that are not fire-retardant
Coins and precious metals
Toys or games containing copper sulphate
For more information, you should consult HM Revenue and Customs or refer to our prohibited items page.
---
Where can I find more information?
If you need any more information, you'll find plenty of helpful stuff at our online Help Centre There you can browse our FAQ guides — covering everything from packaging tips to international shipping advice — or talk to one of our friendly advisors via the chat window.
Get a Quote
---