Send a parcel to Gambia from only £36.95
Gambia
The Gambia
We're trusted by millions of users worldwide, and provide a fast, affordable delivery service you can rely on. That's why shipping to Gambia from the UK is easy with DPD Online.
Before booking your shipping to Gambia, we recommend checking the country's customs requirements to avoid your postage being held up if you send something that's prohibited in Gambia.
You can also get the fastest postage to Gambia by not sending your parcel on their non-working days (Saturday and Sunday) and avoiding their public holidays.
If you're looking for cheap shipping to Gambia, look no further than DPD Online!
Get a quote to see how much you could save with us today.
Express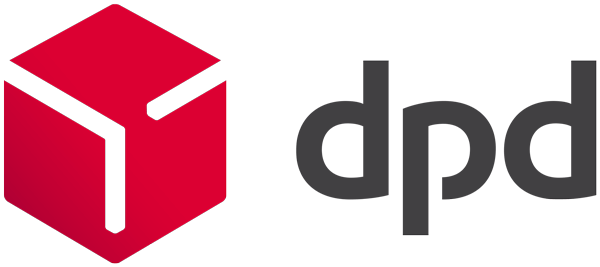 Drop off at Shop - Air Express
Drop off your parcel
anytime today
Economy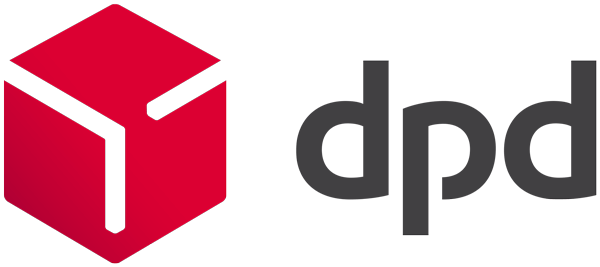 Drop off at Shop - Air Classic
Drop off your parcel
anytime today
What else do you need to know...
Do I need to deal with customs when sending from the UK to the Gambia?
Posting to the Gambia from the UK means that your parcel will have to go through international customs, so you'll need to be prepared for customs duties and import taxes.
Luckily, we're here to help. We'll send you all the documents you need when you book an international order with us. Print them along with your label, and you're all set!
How much does it cost to send a parcel from the UK to the Gambia?
You can send cheap parcels to the Gambia for as little as £36.95 when you book through DPDLocal-Online.
How should I address my parcel for delivery to the Gambia?
The Universal Postal Union have put together this example address for Gambia that you can refer to when labelling your parcel.
What items can I send?
The Gambian customs authority has outlined a number of articles banned for import, including:
Indecent or obscene videos, films, books and magazines

Radio communication equipment not approved for use in Gambia

Specific plants and products thereof

Articles originating from protected species, e.g. ivory, furs and reptile leather.
For more information, contact the Gambian Customs and Excise office. You should also look at our prohibited items list for goods banned for carriage by our couriers.
Where can I find more information?
If you need any more information, you'll find plenty of helpful stuff at our online Help Centre There you can browse our FAQ guides — covering everything from packaging tips to international shipping advice — or talk to one of our friendly advisors via the chat window.
Get a Quote
---