Send a parcel to Germany from only £10.59
Ship to Germany from the UK with DPD.
Express and economy options available.
Track your parcels in real time with DPD Predict.
Drop off your parcel to over 2,500 shops around the UK.
Germany
When you book a parcel - UK to Germany - with DPD Online (formerly DPD Local Online) (, you're booking a service you can trust.
As one of Europe's largest economies, Germany is a hugely popular destination for exports from the UK. Thankfully, our extensive network of European couriers is ready to meet demand; and shipping to Germany from the UK is in high demand.
Wherever it is you're sending in Germany – whether it's to huge urban areas like Berlin and Frankfurt, or quaint rural towns off the beaten track – you'll find that DPD Local Online are the cheapest way to ship to Germany. We'll get your parcel there in the safest hands in an efficient manner.
Our German couriers don't just deliver; they deliver with care. That's why DPD is always the best bet when you're sending your items to Germany.
Postage costs to Germany will vary depending on the size and weight of your package, the courier and the service you choose. Get a quick quote below to see how much you could save with DPD Online!
Customs Information for Shipping UK to Germany
When you send a parcel to Germany from the UK, it will be subject to EU VAT unless it is a gift up to the value of £39/€45 (Note: the gift value will also include shipping cost).
If your parcel's value is over £39 or you're sending directly from an online marketplace, you'll be charged an EU VAT rate of 19%. You can get a reduced VAT rate on shipping to Germany depending on the items you send. The reduced rate is 7% and applies to some foodstuffs; books, cultural services, hotel accommodation, medical and dental care.
You may also be asked for a commodity (HS/Tariff) code. This is used to evaluate your parcel's items so customs officials can check they're safe and legal, and calculate any duties owed. Find a commodity code for your parcel in the booking process.
See more about Germany shipping customs in our customs advice page, or contact our dedicated support team.
Express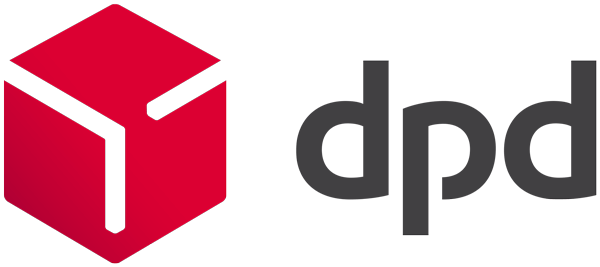 Door 2 Door - Air Express
Collection Monday
if you book in the next
2 hours
Economy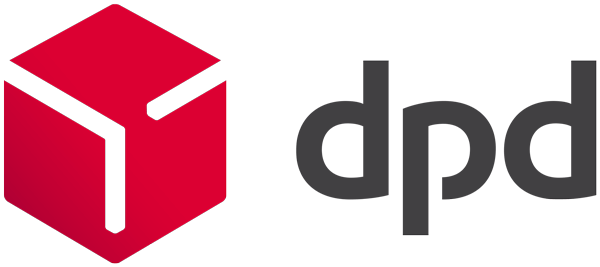 Drop off at Shop - Air Classic
Drop off your parcel
anytime today
Super Economy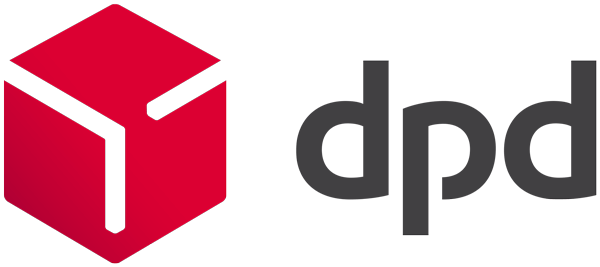 Drop off at Shop - DPD Classic
Drop off your parcel
anytime today
What else do you need to know...
How much to send a parcel to Germany?
With DPD Online, you can book a parcel delivery to Germany from as little as £10.59 exc VAT.
Plus, you can also choose from our express deliveries to ensure your items get from A to B that extra bit faster. Get a quote to see our full range of parcel services to Germany.
---
How long does shipping from the UK to Germany take?
Generally, your parcel will be delivered to Germany in just 3-4 working days. However, you can have your parcel arrive within just 2 business days if you book an Express service.
---
What is Germany's address format?
It's worth noting that Germany may be strict with their address formatting. So be sure you include the house number after the street name and add the 5 digit post code before the town name. For more information and examples, use this addressing guide.
---
Restricted Items
The following items are prohibited for delivery to Germany, and will therefore be rejected when they reach the border:
Lithium batteries
Live trees and plants, including cut flowers and ornamental foliage
Opium
Liquids with an alcohol volume of 82% and above
Toy weapons
Videogames
For more information, please see our prohibited items page.
---
Where can I find more information?
If you need any more information, you'll find plenty of helpful stuff at our online Help Centre There you can browse our FAQ guides — covering everything from packaging tips to international shipping advice — or talk to one of our friendly advisors via the chat window.
Get a Quote
---