Send a parcel to Greece from only £8.87
Greece
When it comes to sending a parcel to Greece, there's no better choice than DPD Online. Our extensive European courier delivery network means that we can arrange your postage to Greece quickly and at a price that meets your budget with no loss of service.
Send a Parcel to Greece from UK
An ancient country with an abundance of history and traditions, Greece is one of the sunniest countries in the world and one of the most popular destinations for tourists. In summer it's not unusual for the number of tourists to outnumber the Greeks more than twice.
Whether you want to send a parcel to Athens or to one of the beautiful Greek Islands such as Santorini or Mykonos, our expertise in international delivery will make sure we get your parcel to Greece safely and within the timeframe you expect.
To arrange a courier delivery that is as cost-effective and hassle-free as possible, book your postage to Greece with DPD Online today.
If you want to find out the cost to send parcel to Greece from UK, simply get a quote below!
Express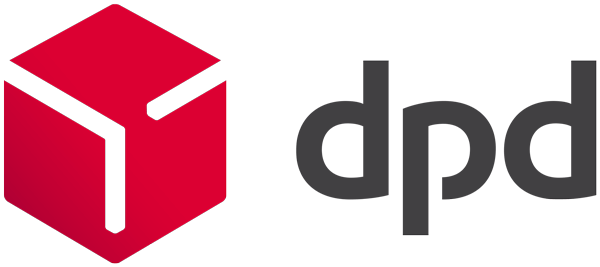 Drop off at Shop - Air Express
Drop off your parcel
anytime today
Economy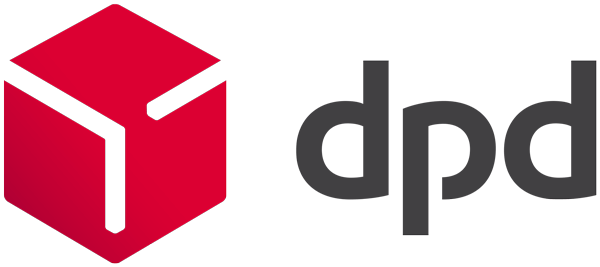 Drop off at Shop - Air Classic
Drop off your parcel
anytime today
Super Economy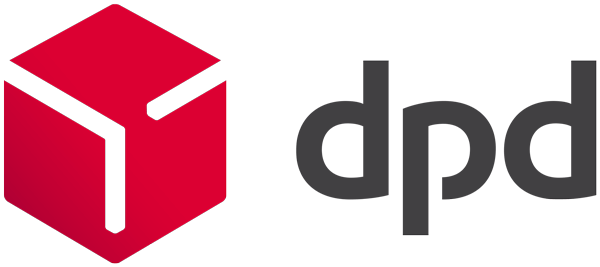 International Tracked Mail Collection
Collection Monday
if you book in the next
1 hour
What else do you need to know...
Do I need to deal with customs when sending from the UK to Greece?
Since Greece is a member of the European Union, goods sent from the UK will not be charged UK VAT, instead import VAT & import duty will be charged at local EU country rates. These will be payable by the recipient. We've made the BREXIT compliance easy for you by providing the correct codes when determining the contents of your parcel.
How much does it cost to send a parcel from the UK to Greece?
Postage to Greece start as low as £8.87 when you book your delivery through DPDLocal-Online.
How should I address my parcel for delivery to Greece?
There are only a few variants between the Greek address format and the British, one of which being the capitalisation of the recipient's last name.
Need an example? The Universal Postal Union has put together this addressing guide for Greece for you.
What items can I send?
Greek's customs authority has specified that sending the following items is strictly prohibited:
Meat and milk from non-EU countries

Protected species and products thereof (e.g. ivory, tortoise shell, reptile skin)

Medication not intended for personal use
For more information on what can and can't be imported into Greece, get in touch with HM Revenue and Customs. You can also refer to our prohibited items page for information on goods not permitted for handling by couriers.
Where can I find more information?
If you need any more information, you'll find plenty of helpful stuff at our online Help Centre There you can browse our FAQ guides — covering everything from packaging tips to international shipping advice — or talk to one of our friendly advisors via the chat window.
Get a Quote
---