Send a parcel to Hong Kong from only £12.40
Hong Kong
Home to over 7 million people, Hong Kong is one of our most popular parcel delivery destinations. Whether you're looking for value for money, a fast parcel delivery service, or just a simple, stress-free parcel courier, DPD Local Online will make sending your parcel to Hong Kong as easy as possible.
Thanks to our extensive experience of international delivery, our trusted network of parcel couriers will get your parcel to where it needs to be quickly and with the minimum of fuss. We guarantee that when you get a quote for sending your parcel to Hong Kong with us, you'll get a parcel delivery service you can count on; at a price that meets your budget.
Postage to Hong Kong
Deciding on your budget for getting your parcel to Hong Kong is easy with our simple express and economy delivery options. Just choose the option which suits your needs best and we'll do the rest.
So, to arrange a parcel delivery service you can trust, book your parcel to Hong Kong with DPD Local Online.
Express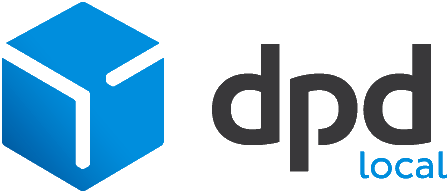 Drop off at Shop - Air Express
Drop off your parcel
anytime today
Economy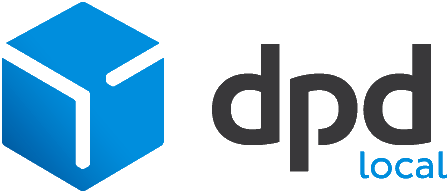 Drop off at Shop - Air Classic
Drop off your parcel
anytime today
What else do you need to know...
Do I need to deal with customs when sending from the UK to Hong Kong?
Posting to Hong Kong is classed as international delivery, so proper precautions regarding customs and import tax need to be taken into consideration.
Luckily for you, we'll send over all the declaration forms you need for you to fill out when you book for international delivery with us. It just makes life easier for you, which we like to do.
How much does it cost to send a parcel from the UK to Hong Kong?
Postage to Hong Kong starts from as little as £12.40 with DPD Local Online. Simply enter your parcel dimensions into our handy quick quote tool, book your delivery, and let us take care of the rest!
How should I address my parcel for delivery to Hong Kong?
Even though Hong Kong is technically a territory of China, you should still write "HONG KONG" as the country name in capital letters on the last line of the address. For more information on addressing to Hong Kong, check out the Universal Postal Union's guide.
What items can I send?
Banned imports in Hong Kong are generally typical of international trade, with standard restrictions on things like liquids, live animals, and ammunition. A few prohibited items that aren't so obvious include:
Print media, such as books, magazines and newspapers;
Paints, varnishes and enamels with a flash point below 60ºC;
Paintings or drawings of an obscene or indecent nature.
If you're unsure of the legislation regarding the items you wish to send, get in touch with Hong Kong's Customs and Excise Department. You should also refer to our prohibited items page for a list of goods banned by our couriers.
Where can I find more information?
If you need any more information, you'll find plenty of helpful stuff at our online Help Centre There you can browse our FAQ guides — covering everything from packaging tips to international shipping advice — or talk to one of our friendly advisors via the chat window.
Get a Quote
---