Send a parcel to Hungary from only £8.19
Hungary
When you arrange to send your parcel to Hungary with DPD Online, you can be certain that you're booking a parcel delivery service that you can trust.
Located firmly in the middle of Europe, Hungary is a very popular destination for cheap parcel delivery from the UK. At DPD Online, we've got an extensive European parcel courier network, and can help you arrange posting to Hungary quickly, and at a price that suits your budget.
Cheap parcel to Hungary
Arranging to send a parcel to Hungary can be stressful, especially as the Hungarian language is said to be one of the most difficult to learn in the world. Sending your parcel to Hungary with DPD Online will ensure that your parcel delivery goes as smoothly as possible, and with high service levels guaranteed.
Our express and economy courier delivery services will enable you to get your parcel to Hungary at the best price, whether you're sending a parcel to beautiful Budapest, Debrecen or somewhere more remote.
When you choose to send your parcel to Hungary with DPD Online, you can be certain you're putting your parcel in safe hands.
Express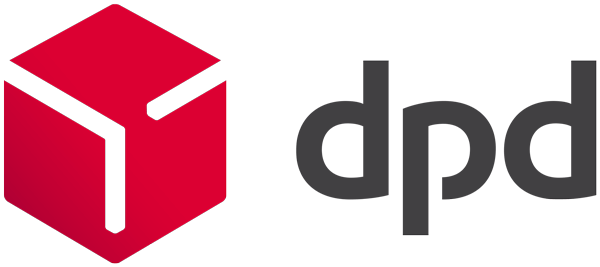 Drop off at Shop - Air Express
Drop off your parcel
anytime today
Economy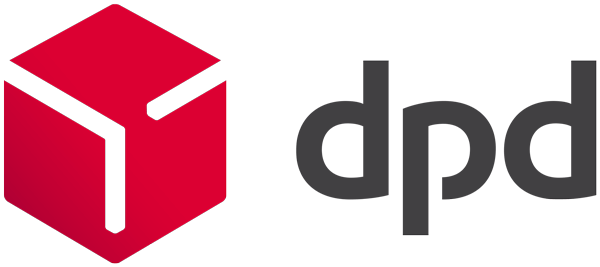 Drop off at Shop - Air Classic
Drop off your parcel
anytime today
Super Economy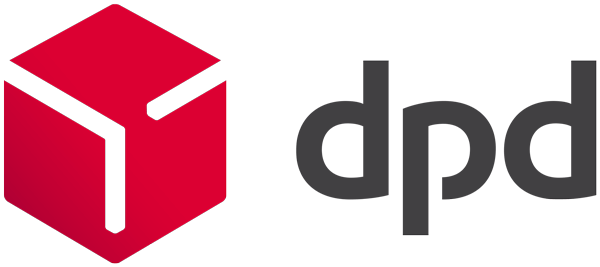 International Tracked Mail Collection
Collection Monday
if you book in the next
1 hour
What else do you need to know...
Do I need to deal with customs when sending from the UK to Hungary?
Since Hungary is a member of the European Union, goods sent from the UK will not be charged UK VAT, instead import VAT & import duty will be charged at local EU country rates. These will be payable by the recipient. We've made the BREXIT compliance easy for you by providing the correct codes when determining the contents of your parcel.
How much does it cost to send a parcel from the UK to Hungary?
Postage to Hungary starts from as little as £8.19 only when you book through DPDLocal-Online.
How should I address my parcel for delivery to Hungary?
Hungary has a couple of addressing rules that marks it out as a little different from other countries in the EU. To make sure you're addressing your parcel correctly when posting to Hungary, check out this useful Hungarian addressing guide that the Universal Postal Union have put together.
What items can I send?
Although as a general rule Hungary's trade restrictions are similar to the UK and the rest of the European Union, there are a couple of notable extra banned items that you should be aware of before posting your item. These include:
National monetary instruments (stocks, bonds, treasury bills and bank drafts are examples);

Copied CDs and DVDs that infringe copyright;

Print materials that could be judged to incite hatred to a particular demographic.
If you're unsure whether your item is lawful in Hungary or not, you can contact the Hungarian Post Office for more information. Check our prohibited items list too for any items that are not permitted in UK post.
Where can I find more information?
If you need any more information, you'll find plenty of helpful stuff at our online Help Centre There you can browse our FAQ guides — covering everything from packaging tips to international shipping advice — or talk to one of our friendly advisors via the chat window.
Get a Quote
---