Send a parcel to Iceland from only £10.26
Iceland
Iceland
Shipping to Iceland doesn't need to be stressful. When you use DPD Online, we'll make sure your postage to Iceland gets there safely without breaking your budget.
With our express and economy options, shipping to Iceland from the UK is both affordable and reliable. And you'll be able to track your parcel for free every step of the way, so you can be confident it will arrive exactly when and where you need it to.
Before you ship to Iceland, you should check the customs regulations to make sure there aren't any restricted items included in your shipment which might delay your delivery. You should also try and avoid shipping on Iceland's national holidays, and their non-working days (Saturday and Sunday), to ensure your postage to Iceland isn't held up.
Get your quote for shipping to Iceland with DPD Online today!
Express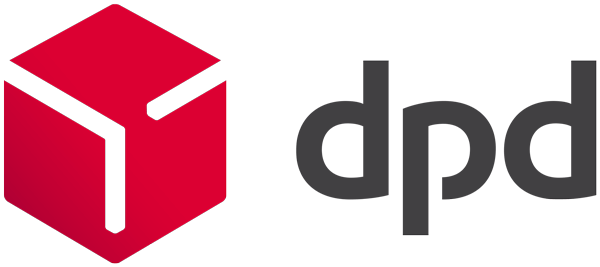 Drop off at Shop - Air Express
Drop off your parcel
anytime today
Super Economy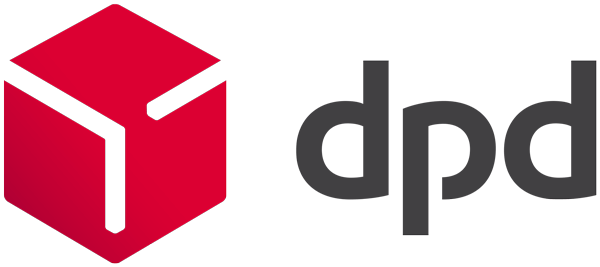 International Tracked Mail Collection
Collection Monday
if you book in the next
25 Minutes
What else do you need to know...
Do I need to deal with customs when sending from the UK to Iceland?
Posting to Iceland is classed as international delivery, so proper precautions regarding customs and import tax need to be taken into consideration.
Luckily for you, we'll send over all the declaration forms you need for you to fill out when you book for international delivery with us. It just makes life easier for you, which we like to do.
How much does it cost to send a parcel from the UK to Iceland?
Postage to Iceland can cost as little as £10.26 when you book through DPDLocal-Online.
How should I address my parcel for delivery to Iceland?
Iceland has a three-digit postcode and a bunch of localities and strange letters in its addresses, but addressing a parcel there doesn't have to be stressful. Just refer to this useful guide issued by the Universal Postal Union.
What items can I send?
There are a few things not permitted for entry into Iceland, including:
Uncooked meat and meat products

Milk and eggs

Finely powdered snuff (ground tobacco leaf)

Flowers and plants

Counterfeit money and goods

Weapons and ammunition

Pornographic material
For more information, contact the Icelandic Customs Authority. You can also refer to our prohibited items list for goods that can't be carried by our couriers.
Where can I find more information?
If you need any more information, you'll find plenty of helpful stuff at our online Help Centre There you can browse our FAQ guides — covering everything from packaging tips to international shipping advice — or talk to one of our friendly advisors via the chat window.
Get a Quote
---