Send a parcel to India from only £10.13
Ship to India from the UK with DPD.
Express and economy options available.
Track your parcels in real time with DPD Predict.
Drop off to over 2,500 shops around the UK.
India
One of the fastest growing economies in the world, India is a diverse and thriving country which is a major contributor to the world's economy.
With a huge population of over one billion people, vast megacities such as Delhi and Mumbai, and more than 850 languages spoken on a daily basis, sending a parcel to India can be a challenging prospect.
Thanks to our years of experience of dealing with international courier delivery, we can help you get your parcel to India in the most stress-free, affordable and timely way possible. We have a trusted network of couriers, so we're confident we can get your parcel to India exactly when it needs to be there. When you get a quote for sending your parcel to India from DPD Local Online, you can be certain that you're not only getting a delivery service you can count on, but at a price that meets your budget.
To arrange one of our market-leading parcel services, just complete our online form and let us make getting your parcel to India completely hassle-free.
India Customs Information
Sending a parcel to India requires meeting the country's rules and customs regulations, with proper documentation provided. Luckily, we'll send all the documentation you need once you book with us.
As India is a member of the World Customs Organisation, the importation process is fairly quick and straightforward but you can find more information on India's customs website.
It is important to know that you will usually have to pay tax and customs duty on a gift delivery to India. Basic Customs Duty is calculated according to its origin and the HS code of the product which you can find in the booking process. It can be from 0% to 100%. You can use the Customs Duty Calculator on India's customs website to get a better idea.
For more information on shipping to India, see our customs advice page or get in touch with our dedicated customer service team.
Express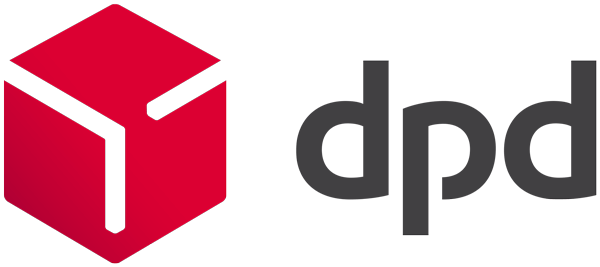 Drop off at Shop - Air Express
Drop off your parcel
anytime today
Economy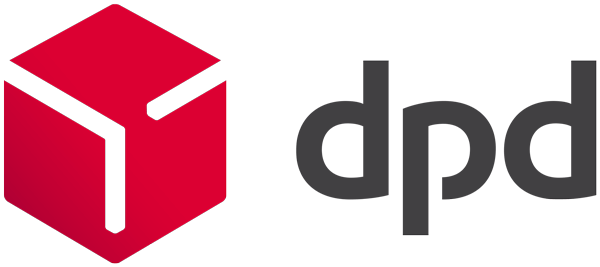 Drop off at Shop - Air Classic
Drop off your parcel
anytime today
What else do you need to know...
How to send a parcel from the UK to India?
Sending a parcel from the UK to India is easy with DPD online. Simply get a free quote, secure your parcel and leave the rest to us.
We'll send all customs documents and information to you so that your parcel can arrive in India without any issues.
---
How long does it take to ship to India?
With DPD Online, your parcel can be delivered to India in 3-6 working days. However, With our express services, your package could arrive in just 2-4 days.
---
How much does it cost to send a parcel to India?
Postage to India costs as little as £10.13 exc VAT with DPD Online Get a free quote and find your best parcel service to India.
---
What is India's address format?
When addressing your parcel to India, you must include specific information. This includes things like the receiver's profession, name of the receiving post office and the sender's address.
For more information and examples of India's address format, see this detailed guide.
---
What items can I send to India?
The prohibited items list in India is largely similar to that of most countries, with a few exceptions. Less obvious banned goods include:
Mobile phones and tablets.
Opium.
Tallow fats.
For more information on commonly disallowed goods in the UK and overseas, visit our prohibited items page.
---
Where can I find more information?
If you need any more information, you'll find plenty of helpful stuff at our online Help Centre There you can browse our FAQ guides — covering everything from packaging tips to international shipping advice — or talk to one of our friendly advisors via the chat window.
Get a Quote
---