Send a parcel to Indonesia from only £17.73
Indonesia
Indonesia comprises itself with a range of diverse cultures which could equate to 100 different countries if separated. It offers endless exploration and endless diversity, offering a unique adventure. Best known for its beaches, staggering volcanoes and for being the home of the Komodo dragons. Jakarta, the capital, is known for its gamelan music and traditional puppetry. An experience that should not be missed. Our courier service will ensure your cheap parcels to Indonesia get there safely and on time.
Send a Parcel to Indonesia
Although Indonesia accommodates 17,000 islands, DPDLocal-Online is here to provide you with the most efficient parcel delivery around. We also provide the cheapest parcel delivery to Indonesia, ensuring your cheap parcels can be sent to the lively city of Jakarta or the many other Indonesian islands. Make sure you choose DPDLocal-Online to send cheap parcels to Indonesia.
Express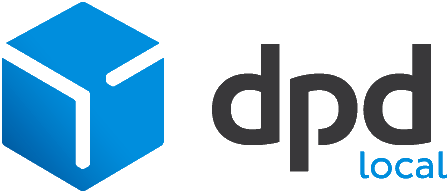 Drop off at Shop - Air Express
Drop off your parcel
anytime today
Economy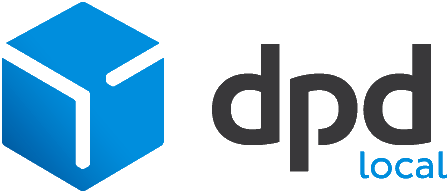 Drop off at Shop - Air Classic
Drop off your parcel
anytime today
What else do you need to know...
Do I need to deal with customs when sending from the UK to Indonesia?
You'll be required to complete the necessary customs duties when posting to Indonesia since delivery from the UK to Asia is classed as international.
Thankfully, DPDLocal-Online have got you covered. Whenever you book international delivery with us, we'll send over all the documents you need to get your parcel through customs. That's one less thing to worry about!
How much does it cost to send a parcel from the UK to Indonesia?
Postage to Indonesia starts at as little as £17.73 with DPD Local Online.
How should I address my parcel for delivery to Indonesia?
Addressing to Indonesia is very similar to the UK format. However, since there are a few details that vary from our home style, it's worth familiarising yourself with this addressing guide issued by the Universal Postal Union before you send your parcel.
What items can I send?
The Indonesian list of prohibited items runs parallel with that of China, with both banning things like:
For informed advice on what you can send to Indonesia, we advise getting in touch with HM Revenue and Customs. It's also worth familiarising yourself with our list of prohibited items for goods banned by our couriers.
Where can I find more information?
If you need any more information, you'll find plenty of helpful stuff at our online Help Centre There you can browse our FAQ guides — covering everything from packaging tips to international shipping advice — or talk to one of our friendly advisors via the chat window.
Get a Quote
---