Send a parcel to Ireland from only £8.93
Ship to Ireland from the UK with DPD.
Express and economy options available.
Track your parcels in real time with DPD Predict.
Drop off to over 2,500 shops around the UK.
Ireland
A green and beautiful land, sending a parcel across the Irish Sea to the Emerald Isle couldn't be easier with DPD Online.
When you book a parcel delivery service with us, you can be confident that you're booking a parcel service that you can trust. We have an extensive courier delivery network which will help you get your parcel there in the safest and most efficient manner, no matter what you're posting to Ireland.
With our express and economy parcel service options, deciding the best way of posting to Ireland is easy. Our easy-to-use courier delivery is designed to help you find the best value postage to Ireland without losing any quality of service.
Thanks to our local knowledge as well as our experience of international parcel post, we'll ensure that your parcel to Ireland arrives exactly when you want it to; whether your destination is off the beaten track in one of Ireland's quaint rural towns, on in the bright lights of Dublin or Cork.
To book your postage to Ireland, just use our quick quote tool and let DPD Online do the rest.
Ireland Customs Information
All parcels sent to Ireland will be subject to EU VAT, unless it's a gift up to the value of £39/€45. The current standard rate of VAT is 23%. All parcels sent with DPD Online are Delivered Duty Unpaid unless EU VAT has been paid at the point of purchase through Import-One-Stop-Shop (IOSS) Scheme.
You'll also need to complete customs declaration forms for parcel delivery to Ireland. Luckily, DPD will send all documentation to you once your booking has been made. Some services may also ask for a commodity code, which is used to verify your items. Find a commodity code for your parcel in the booking process.
For more information on Ireland customs, see our customs advice or contact our Customer Service team.
Economy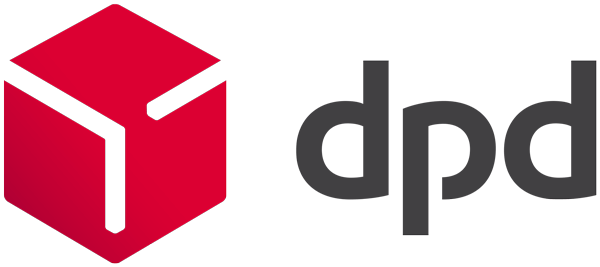 Door 2 Door Ireland - Two Day
Collection Monday
if you book in the next
1 hour
Super Economy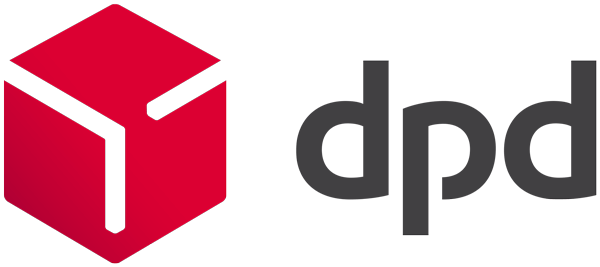 Drop off at Shop Ireland - Two Day
Drop off your parcel
anytime today
What else do you need to know...
How much to send a parcel to Ireland?
Postage to Ireland costs at as little as £8.93 plus VAT when you book through DPD Online.
---
What is Ireland's address format?
Ireland uses the same addressing system as we do here in the UK, so labelling is fairly straightforward.
You can find more information in this addressing guide provided by the Universal Postal Union.
---
What can I send to Ireland?
Generally, you can send anything to Ireland that you could send within the UK.
If you're not sure if your parcel is eligible to enter Ireland, you can use our prohibited items list or visit the Irish customs website to double check.
---
Where can I find more information?
If you need any more information, you'll find plenty of helpful stuff at our online Help Centre There you can browse our FAQ guides — covering everything from packaging tips to international shipping advice — or talk to one of our friendly advisors via the chat window.
Get a Quote
---