Send a parcel to Italy from only £10.05
Ship to Italy from the UK with DPD.
Express and economy options available.
Track your parcels in real time with DPD Predict.
Drop off to over 2,500 shops around the UK.
Italy
Italy is known for its sun, its cuisine and its strong family values – and with DPD, it can be known for swift, reliable delivery too.
At DPD Online, we've gone out of our way to ensure that postage to Italy is as cost-effective and hassle-free as possible for our customers. Our couriers are well equipped to ensure that shipping to Italy has never been easier - and as part of the EU, you don't need to worry about customs duties, charges or excessive paperwork when sending a parcel. Whatever it is you need to send to Italy from the UK, we'll get it there quickly and without any problems.
Send a Parcel to Italy
Thanks to our extensive European delivery network, we're able to offer economy and express delivery services when you send a parcel to Italy, and for prices that you won't find anywhere else.
To find out how much you could save on your parcel delivery to Italy, get a quote with DPD Online and send a parcel to Italy today.
So, whether you're sending to Milan or Sicily, you'll always get the best deal on postage to Italy with DPD Online.
Customs Information for Italy Parcel Delivery
Your parcel delivery to Italy will require customs documentation and be subject to additional import charges. Italy's VAT rate is 22% of the total value of your shipment.
However, if you send a gift valued no more than £39/€45 (Note: the gift's total value includes the shipping cost), you won't be charged additional fees. Remember that this only counts if your item is sent from one individual to another.
Services may ask for a commodity code. This is sometimes referred to as a HS or Tariff code, and is used to identify your parcel's contents so customs officials can check they're safe and legal, and calculate any duties owed. Find a commodity code for your parcel in the booking process.
See more on information on Italy customs regulations in our customs advice page or contact our customer service team with any question you may have.
Express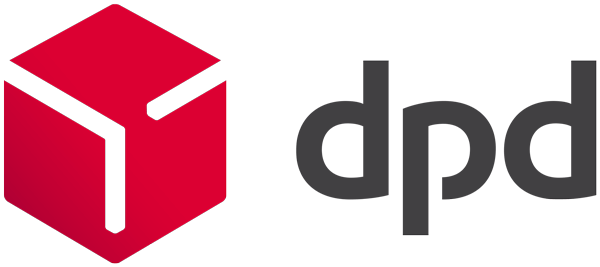 Drop off at Shop - Air Express
Drop off your parcel
anytime today
Economy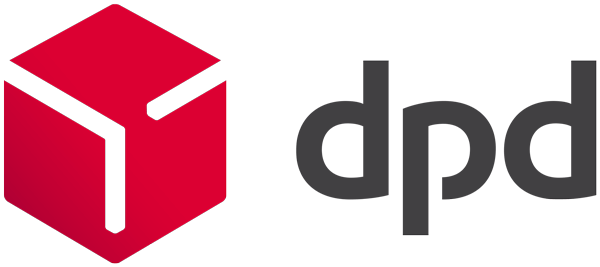 Drop off at Shop - Air Classic
Drop off your parcel
anytime today
Super Economy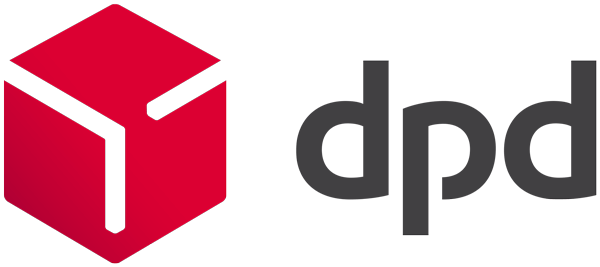 International Tracked Mail Collection
Collection Monday
if you book in the next
32 Minutes
What else do you need to know...
How much to send a parcel from the UK to Italy?
When you book your parcel delivery to Italy with DPD Online, you'll be able to ship from as little as £10.05 exc VAT, while still getting that sky-high quality of service that DPD are famous for.
---
How long does it take to post from the UK to Italy?
Generally, your parcel will arrive in Italy within 3-5 working days with DPD Online. However, with DPD Online, your parcel can be delivered in just 2-3 working days with our express services.
---
How to address a parcel to Italy?
Addressing your parcel for Italy shipping is quite simple. The only difference between Italian post and the UK's being that you'll need to add a short province code after the city line. These are written as short two-letter abbreviation. For example, sending a parcel to Rome would abbreviate as "RM".
See this detailed guide for more information on addressing parcels to Italy.
---
What can't I send to Italy?
Items that will be rejected at the Italian border include:
Meat and dairy from non-EU countries.
Products of protected specifies listed by the Washington Convention, such as ivory, tortoise shell, and reptile skin.
For more information, contact HM Revenue and Customs. You can also refer to our prohibited items list.
---
Where can I find more information?
If you need any more information, you'll find plenty of helpful stuff at our online Help Centre There you can browse our FAQ guides — covering everything from packaging tips to international shipping advice — or talk to one of our friendly advisors via the chat window.
Get a Quote
---