Send a parcel to Jamaica from only £36.95
Jamaica
An island that is renowned for being the definition of paradise. Jamaica is known for its luscious beaches, rainforests and scenic mountains. Kingston, Jamaica's capital, is the world's seventh largest natural harbour and the island's cultural and economic heart. Jamaica provides a huge influence across the world in terms of culinary experiences and reggae music. A vibrant island with a lot to offer in terms of tourism and sport culture. Although Jamaica is mostly covered in a mountainous terrain, DPDLocal-Online will ensure an excellent parcel delivery service.
Send a Parcel to Jamaica
Parcel delivery to Jamaica has never been easier with DPD Local Online. We provide a cheap parcel delivery service to Jamaica from the UK that ensures quality and reliability. We pride ourselves on our excellent customer service as we continue to satisfy our customers' needs. Our courier delivery network specialises in sending parcels in the most efficient way. So, whether you are sending cheap parcels to the bustling capital of Kingston or the idyllic beaches of Montego Bay, make sure you choose DPD Local Online to send parcels to Jamaica.
Express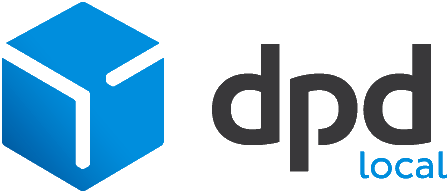 Drop off at Shop - Air Express
Drop off your parcel
anytime today
Economy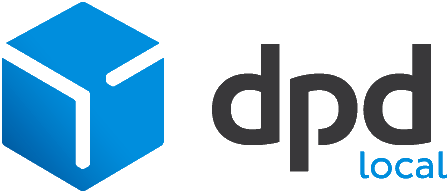 Drop off at Shop - Air Classic
Drop off your parcel
anytime today
What else do you need to know...
Do I need to deal with customs when sending from the UK to Jamaica?
Your parcel will go through international customs when you're posting to Jamaica, so you'll need to have attached the necessary declaration forms in advance. Sound confusing? Not to worry — when you book an international delivery with us, we'll forward you all the customs documents you need along with your label for you to print off. Easy!
How much does it cost to send a parcel from the UK to Jamaica?
Postage to Jamaica can cost as little as £36.95, exclusively when you book through DPD Local Online.
How should I address my parcel for delivery to Jamaica?
Jamaica doesn't have a postcode system, but Kingston is split with one- and two-digit sector codes that appear to the right of the town name on the penultimate line of the address.
Need an example? The Universal Postal Union has issued this useful guide for you to refer to when shipping to Jamaica.
What items can I send?
There are a few things that you won't be allowed to send to Jamaica, including:
Indecent and obscene prints (pornographic or offensive)

Counterfeit coin of any country

All publications of de Laurence Scott & Co. and Red Star Publishing (Chicago, USA) relating to divination, magic, cultism or the supernatural
For more information on what you can send, you can contact the Jamaican Customs Authority or get in touch with HM Revenue and Customs. It's also worth referring to our prohibited items page for goods that can't be carried by our couriers.
Where can I find more information?
If you need any more information, you'll find plenty of helpful stuff at our online Help Centre There you can browse our FAQ guides — covering everything from packaging tips to international shipping advice — or talk to one of our friendly advisors via the chat window.
Get a Quote
---