Send a parcel to Japan from only £15.09
Japan
Japan
If you need to send a parcel to Japan, we've got you covered.
Shipping to Japan from the UK can feel daunting, but you can rely on DPD Online to make sure your Japan delivery arrives on time without breaking your budget.
Before you post to Japan, you should think carefully about which day you're sending your parcel because it could be delayed by public holidays and non-working days (Saturday and Sunday). It's also important to check custom regulations, but don't worry, we will send you all the right forms to make getting through customs a breeze.
Postage to Japan doesn't need to be stressful or expensive. Just workout exactly how much shipping to Japan will cost and when your parcel will arrive by choosing one of our delivery options below.
Express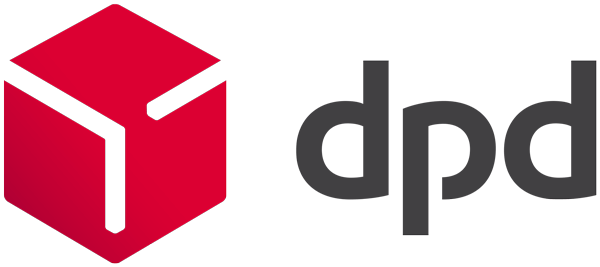 Drop off at Shop - Air Express
Drop off your parcel
anytime today
Economy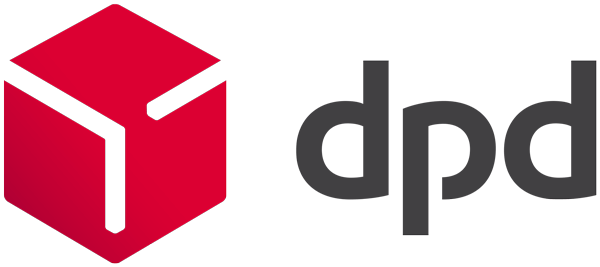 Drop off at Shop - Air Classic
Drop off your parcel
anytime today
Super Economy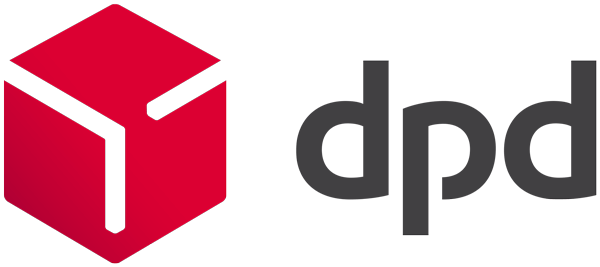 International Tracked Mail Collection
Collection Monday
if you book in the next
2 hours
What else do you need to know...
Do I need to deal with customs when sending from the UK to Japan?
As with the majority of international deliveries, you'll need to attach the appropriate customs labels when posting to Japan. Luckily, dealing with customs is a breeze when you book with DPDLocal-Online. That's because when you place your order, we'll send you over all the necessary forms for you to fill in as way to ensure that your packages get through customs hassle-free.
How much does it cost to send a parcel from the UK to Japan?
Despite having to travel almost 6000 miles, postage to Japan costs as little as £15.09 when you book with DPDLocal-Online.
How should I address my parcel for delivery to Japan?
Addressing to Japan follows the same rules as it does here in the UK. It's worth noting that Japanese ZIP codes are made up of seven numbers, rather than our letter-number system.
For an in-depth look in how to address a parcel to Japan, you can refer to this useful addressing guide put together by the Universal Postal Union.
What items can I send?
The Japanese imports office follows the same regulations as the majority of the world in terms of which items can and cannot be brought into the country. Banned items include:
Print and film materials deemed obscene (including pornography)
Materials that infringe copyright
For the best information on postal legislation in Japan, check with the Japanese customs office. Plus, it's worth familiarising yourself with our prohibited items list to ensure that your item can legally be carried in UK post as well.
Where can I find more information?
If you need any more information, you'll find plenty of helpful stuff at our online Help Centre There you can browse our FAQ guides — covering everything from packaging tips to international shipping advice — or talk to one of our friendly advisors via the chat window.
Get a Quote
---