Send a parcel to Kenya from only £36.95
Kenya
Kenya
Shipping to Kenya from the UK doesn't need to be stressful. When you use DPD Online, we'll make sure your delivery to Kenya gets there safely while sticking to your budgets.
Before you ship to Kenya, it's a good idea to check the customs regulations to make sure your package won't get held up. And you should also think about what day you're sending your parcel on, to avoid Kenya's public holidays and non-working days (Saturday and Sunday).
This means you can reduce any chances of your parcel delivery to Kenya being delayed.
With DPD Online, shipping to Kenya is both affordable and reliable. We'll even send you all the forms you need to get through customs, so you won't have to stress one bit about your parcel arriving exactly where you need it to.
Take a look at our cheapest shipping to Kenya below and book your parcel to DPD Online today.
Express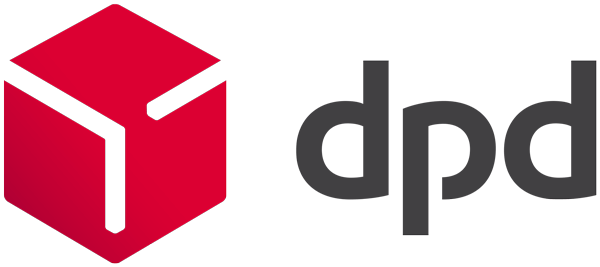 Drop off at Shop - Air Express
Drop off your parcel
anytime today
Economy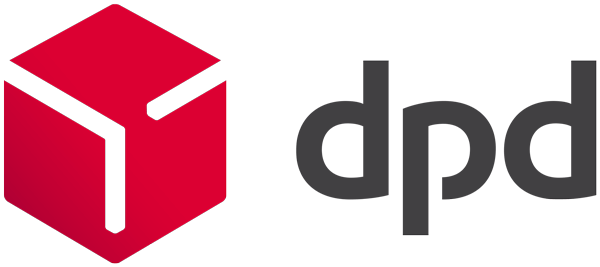 Drop off at Shop - Air Classic
Drop off your parcel
anytime today
What else do you need to know...
Do I need to deal with customs when sending from the UK to Kenya?
You will need to be ready to deal with international customs when posting to Kenya, but luckily we're here to help. We'll send you all the declaration forms you need along with your label when you book an order with us. It's our way of taking the stress out of sending overseas.
How much does it cost to send a parcel from the UK to Kenya?
Postage to Kenya starts from as little as £36.95, exclusively when you book through us. Plus, with a fantastic range of options available on all our bookings, you can send cheap parcels precisely the way you want to.
How should I address my parcel for delivery to Kenya?
Addressing your parcel to Kenya is, thankfully, a fairly straightforward process. The Universal Postal Union have put together this useful example for you to refer to should you need it.
What items can I send?
When it comes to shipping to Kenya, there are naturally a few restrictions on what can and can't be sent. These include:
Counterfeit money

Pornographic materials

Narcotic drugs under international control

Specific agricultural and industrial chemicals

Matches made with phosphorus
You can find the full list here, and you can refer to our prohibited items page for goods that can't be carried by our couriers.
Where can I find more information?
If you need any more information, you'll find plenty of helpful stuff at our online Help Centre There you can browse our FAQ guides — covering everything from packaging tips to international shipping advice — or talk to one of our friendly advisors via the chat window.
Get a Quote
---