Send a parcel to Latvia from only £37.69
Latvia
Latvia is a country with an array of scenic lakes, forests and widespread beaches. Although one of Europe's smaller countries, it offers an enormous amount personal space. Latvia has only one distinctive city, its capital, Riga. A cosmopolitan city that prides itself on being home to outstanding wooden and art nouveau architecture. Latvia's private sector has become increasingly popular with other European countries, with a bigger demand than ever before. Senders are constantly requiring an efficient courier delivery service to send their parcels and with DPDLocal-Online, sending parcels to Latvia has never been easier.
Send a Parcel to Latvia
Being the number one courier delivery service is always a priority here at DPDLocal-Online. That's why we want to supply the top-quality parcel delivery to Latvia for all our customers. We provide the cheapest parcel delivery to Latvia, ensuring all our customers are satisfied with our parcel services. Sending a cheap parcel has never been easier with DPDLocal-Online. If you are looking for the most efficient parcel service, look no further!
Express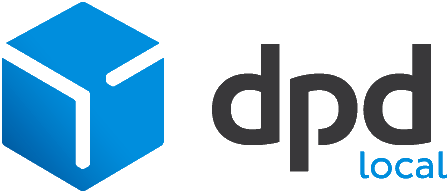 Drop off at Shop - Air Express
Drop off your parcel
anytime today
Economy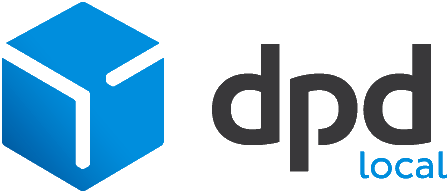 Drop off at Shop - Air Classic
Drop off your parcel
anytime today
What else do you need to know...
Do I need to deal with customs when sending from the UK to Latvia?
Since Latvia is a member of the European Union, goods sent from the UK will not be charged UK VAT, instead import VAT & import duty will be charged at local EU country rates. These will be payable by the recipient. We've made the BREXIT compliance easy for you by providing the correct codes when determining the contents of your parcel.
How much does it cost to send a parcel from the UK to Latvia?
You can start posting to Latvia for as little as £37.69 when you book through DPDLocal-Online. And since we offer a variety of options on all orders, you can ensure that you book a service that meets your needs in every way.
How should I address my parcel for delivery to Latvia?
Latvia uses a four-digit postcode that's prefixed with the abbreviation "LV" and a dash. Not sure what that looks like? Don't worry — just check out this handy addressing guide issued by the Universal Postal Union.
What items can I send?
There are a few things that you can't send to Latvia due to certain restrictions that are in place. Items banned from import include:
Pulp of wood or of other fibrous cellulose material

Explosives, includes pyrotechnics and matches

Printed books, newspapers, and pictures

Vegetable products

Pharmaceutical products
For more information on what you can and can't send to Latvia, get in touch with the Latvian customs authority. You should also refer to our prohibited items page for a list of goods that can't be carried by our couriers.
Where can I find more information?
If you need any more information, you'll find plenty of helpful stuff at our online Help Centre There you can browse our FAQ guides — covering everything from packaging tips to international shipping advice — or talk to one of our friendly advisors via the chat window.
Get a Quote
---