Send a parcel to Lithuania from only £36.48
Lithuania
Europe's southernmost Baltic state alongside Estonia and Latvia. The capital, Vilnius is known for it's medieval Old Town, Gothic, Renaissance and baroque architecture. A beautifully clean city that continues to show its growth and innovation. As a newly active member of the EU, Lithuania's economy has recently rapidly increased. Businesses in the UK are constantly looking to find a cheap delivery service to Lithuania as a point of entry. Even though Lithuania is 47% rural, we will ensure your parcel gets to its destination.
Send a Parcel to Lithuania
At DPD Local Online we make it our business to delivery your parcels where you may deem it impossible. It is our mission to satisfy your needs and claims, no matter how complicated. Our trusted courier delivery service continues to be the cheapest parcel delivery to Lithuania. If you are sending a parcel to Lithuania make sure you choose DPDLocal-Online as you will be guaranteed excellent customer service and most of all, the cheapest parcel delivery service to Lithuania.
Express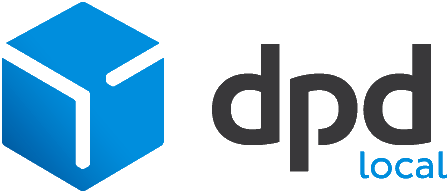 Drop off at Shop - Air Express
Drop off your parcel
anytime today
Economy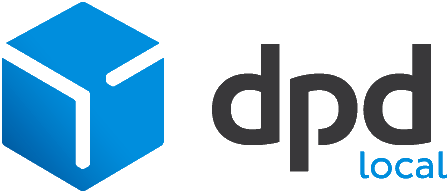 Drop off at Shop - Air Classic
Drop off your parcel
anytime today
What else do you need to know...
Do I need to deal with customs when sending from the UK to Lithuania?
Since Lithuania is a member of the European Union, goods sent from the UK will not be charged UK VAT, instead import VAT & import duty will be charged at local EU country rates. These will be payable by the recipient. We've made the BREXIT compliance easy for you by providing the correct codes when determining the contents of your parcel.
How much does it cost to send a parcel from the UK to Lithuania?
Prices on parcel delivery to Lithuania start from as little as £36.48, exclusively when you book through DPDLocal-Online. Plus, we offer plenty of options on all our services, ensuring that wherever you're sending a parcel, you can send exactly the way you want to.
How should I address my parcel for delivery to Lithuania?
Lithuania uses a two-character ISO country code to be used on international mail, though it's not required on domestic post. It's also worth noting that the house and apartment numbers should be separated by a hyphen.
Sound confusing? Not to worry — the Universal Postal Union have commissioned this useful addressing guide for you to refer to.
What items can I send?
There are a number of items that you won't be permitted to send to Lithuania, including:
Drug paraphernalia (devices for smoking opium or hashish, etc.)

Furs

Jewellery

Credit cards

Precious metals
For any more information you might need on sending items to Lithuania, you can contact HM Revenue and Customs. You should also check out our prohibited items list for goods that can't be handled by our couriers.
Where can I find more information?
If you need any more information, you'll find plenty of helpful stuff at our online Help Centre There you can browse our FAQ guides — covering everything from packaging tips to international shipping advice — or talk to one of our friendly advisors via the chat window.
Get a Quote
---