Send a parcel to Malta from only £14.91
Malta
Despite its relatively small size at just 121 square miles, Malta is the 4th most populated country in the Europe which makes sending a parcel to Malta a very popular service.
Located in the Mediterranean Sea, 58 miles South of Italy and 186 miles off the North African coast, its remoteness can make arranging shipping to Malta difficult. However, thanks to our worldwide parcel delivery network and modern logistical practices, we can help make your parcel delivery as smooth as possible.
Book shipping to Malta
Putting fast, reliable parcel delivery at your fingertips, our express and economy delivery options help keep your budget for shipping to Malta on track. And, because we're well-known for our unparalleled service, you can trust that your parcel to Malta is in safe hands.
So, if you want to arrange a cheap parcel delivery, arrange your shipping to Malta with DPD Online today.
Express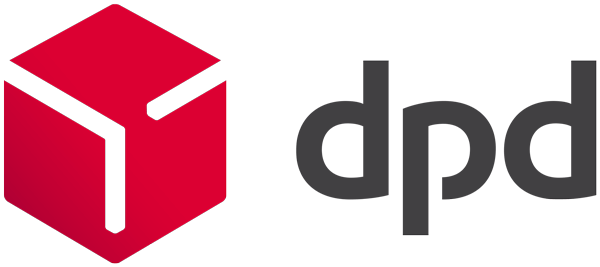 Drop off at Shop - Air Express
Drop off your parcel
anytime today
Economy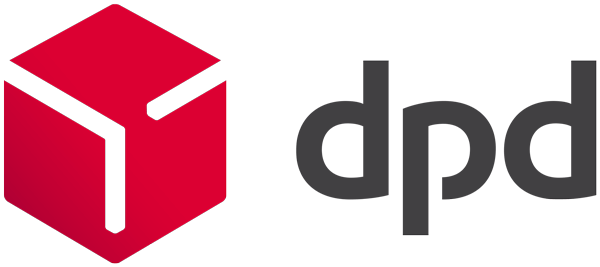 Drop off at Shop - Air Classic
Drop off your parcel
anytime today
Super Economy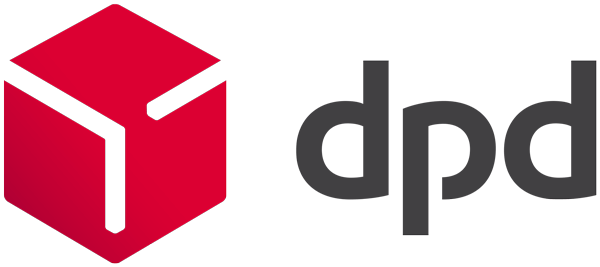 International Tracked Mail Dropoff
Drop off your parcel
anytime today
Where can I find more information?
If you need any more information, you'll find plenty of helpful stuff at our online Help Centre There you can browse our FAQ guides — covering everything from packaging tips to international shipping advice — or talk to one of our friendly advisors via the chat window.
Get a Quote
---