Send a parcel to Mauritius from only £36.95
Mauritius
Among one of the most tranquil places on Earth, Mauritius is a place like no other. Located 1,200 miles off the southeast coast of Africa, Mauritius displays a vast stretch of powder-white beaches and luxurious resorts across its sapphire waters. The island invites exploration, whether it's hiking in the forests or world-class diving. It is also the home of many culinary experiences with influences from many cultures. Amongst the beaches and the resorts, Mauritius offers a range of attractions and wildlife to see. Mauritius has huge success with tourism, so it is heavily dependant on imports to meet the demand.
Send a Parcel to Mauritius
With DPD Local Online, sending a parcel to Mauritius has never been easier. Although Mauritius is an island, you can count on DPD Local Online to get your cheap parcels there safely and on time. Our courier services have an excellent reputation with delivering cheap parcels to Mauritius. Try DPD Local Online today to ensure you get a quality parcel delivery service. We are always looking to save you money on sending cheap parcels to Mauritius, so why not book a quote today!
Express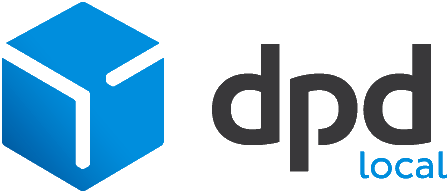 Drop off at Shop - Air Express
Drop off your parcel
anytime today
Economy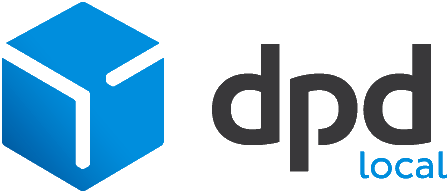 Drop off at Shop - Air Classic
Drop off your parcel
anytime today
What else do you need to know...
Do I need to deal with customs when sending from the UK to Mauritius?
Being such a substantial importer of goods, it's understandable that Mauritius has a number of customs regulations that need to be adhered to when sending a package there.
Don't fret, though; we've made dealing with customs a breeze. Whenever you book an order with us, we'll send you all the necessary forms for you to fill out for your parcel. You don't need to worry about a thing.
How much does it cost to send a parcel from the UK to Mauritius?
Postage to Mauritius costs as little as £36.95 when you book through DPDLocal-Online.
How should I address my parcel for delivery to Mauritius?
Mauritius' addressing system isn't quite as regulated as it is in Europe or the United States, so it can be difficult to find the best way to address a parcel there. Thankfully, the Universal Postal Union has created this useful addressing guide for you to refer to.
What items can I send?
Mauritius is famed for its strict regulations on goods in and out of the country, some of which are banned altogether. Examples of prohibited goods include, but are not limited to:
Diamonds

Ivory

Medical Equipment
Real Fur
Mauritius trade regulations are subject to change, so check with HM Revenue and Customs if you are unsure whether or not your item is prohibited. You should also refer to our prohibited items page for goods that our couriers aren't permitted to handle.
Where can I find more information?
If you need any more information, you'll find plenty of helpful stuff at our online Help Centre There you can browse our FAQ guides — covering everything from packaging tips to international shipping advice — or talk to one of our friendly advisors via the chat window.
Get a Quote
---