Send a parcel to Mexico from only £36.95
Mexico
Mexico sparkes intrigue with its unique chilli-infused cuisine, awe-inspiring jungles and cacti- riddled deserts. If you are looking for a party, Mexico has the answers with its lively cities and fiesta fireworks. With Mexico being the most popular Spanish-speaking country in the world, its influence has been huge on a global scale. From the modern mega-City of Mexico City to the cultural hubs surrounding Ancient ruins such as the Mayan city of Chichén Itzá, Mexico's diversity is its great strength. Mexico's electronics industry has rapidly grown in the last ten years, representing 30% of its exports, and is a popular trade destination for UK businesses in the UK.
Send a Parcel to Mexico
When sending a parcel to Mexico, make sure DPD Local Online is your first choice. As a leading courier service, we offer the cheapest parcel delivery to Mexico. We aim to provide a quality courier service whether you are sending a parcel to Mexico City or the Ancient ruins of Teotihuacán, or anywhere in between, we've got you covered. We have gained an excellent reputation for sending cheap parcels to Mexico safely and securely. Check out our range of delivery options and marvel at the care we provide to ensure a smooth experience when you send a parcel to Mexico with us. Get a quote with DPD Local Online today!
Express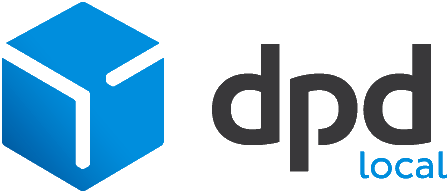 Drop off at Shop - Air Express
Drop off your parcel
anytime today
Economy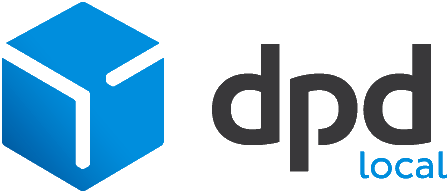 Drop off at Shop - Air Classic
Drop off your parcel
anytime today
What else do you need to know...
Do I need to deal with customs when sending from the UK to Mexico?
Any parcels sent to Mexico will need to go through customs at the border, which means you'll need to have attached all the necessary documentation to ensure your package gets to its destination without a hitch. Luckily for you, we'll send you the customs declaration forms you need when you book an order with us — all you need to do is print them out!
How much does it cost to send a parcel from the UK to Mexico?
Postage to Mexico can cost as little as £36.95 only when you choose to book through DPDLocal-Online. Not only that, but with the wide range of services, you can rest assured that you'll always find the best deal when you book your parcel delivery to Mexico with us.
How should I address my parcel for delivery to Mexico?
Addressing for parcel deliveries to Mexico is fairly straightforward. Just follow these guidelines proposed by the Universal Postal Union, and you'll be fine!
What items can I send?
Goods that aren't permitted for posting to Mexico include:
Insecticides

Straw and hay

All meat and meat products

Stamps

Adhesives
You can find more information by contacting HM Revenue and Customs and asking them about Mexico's import regulations. You can also refer to our prohibited items page for goods that our couriers aren't legally allowed to carry.

.
Where can I find more information?
If you need any more information, you'll find plenty of helpful stuff at our online Help Centre There you can browse our FAQ guides — covering everything from packaging tips to international shipping advice — or talk to one of our friendly advisors via the chat window.
Get a Quote
---