Send a parcel to Nepal from only £36.95
Nepal
Located in the Himalayas, Nepal is bolstered by breathtaking mountain vistas and a strong sense of cultural preservation. It's a popular destination for the adventurous type because of what is perhaps its greatest attraction — the world-famous Mount Everest. Its borders with China and India mean that it's involved in a great deal of trade, particularly in the service sector. Wherever you are sending a parcel to in Nepal, DPD Local Online has got you covered.
Send a Parcel to Nepal
Luckily, DPDLocal-Online is at hand to ensure that parcel delivery to Nepal is neither difficult nor expensive. We utilise our network of professional services to give our customers access to the best services on all our cheap parcels. Whatever it is that you need posting to Nepal, you're always best sending it through DPDLocal-Online.
How Much to Post to Nepal?
Send a parcel to Nepal from as little as £36.95 with DPD Local Online.
Here's How to Package a Parcel to Nepal
Choose a firm box to sufficiently protect your items. Remove any old labels.

Use internal packagings like bubble wrap or packing peanuts.

Place a copy of your label inside your parcel.

Seal your parcel with parcel tape and attach your label securely. Ensure the address is visible.

Take a photo of your parcel for your record.
Express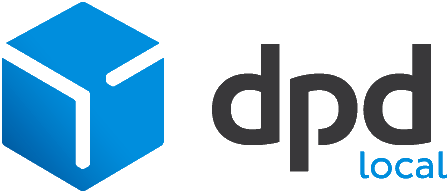 Drop off at Shop - Air Express
Drop off your parcel
anytime today
Economy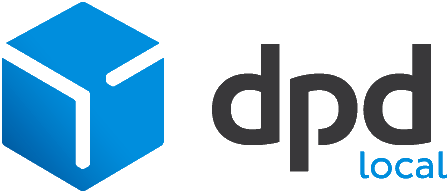 Drop off at Shop - Air Classic
Drop off your parcel
anytime today
What else do you need to know...
Do I need to deal with customs when sending from the UK to Nepal?
When shipping to Nepal from the UK, you'll need to complete a customs declaration form. That might sound complicated, but don't worry, because we've simplified things. When you book your order with us, we'll send you all the forms you need to fill in along with your label. All you need to do is print them off! Easy.
How much does it cost to send a parcel from the UK to Nepal?
Postage to Nepal can cost as little as £36.95 when you book an order through DPDLocal-Online.
How should I address my parcel for delivery to Nepal?
Need a good example of how to address your parcel to Nepal? Not a problem — the Universal Postal Union have put together this addressing guide for you to refer to should you need it.
What items can I send?
The following items are outlined as banned for import into Nepal:
Narcotics

Beef

Hazardous ouzo dyes

Thin plastic bags and scraps

Incandescent light bulbs
To learn more about Nepal's import regulations, check with the Nepali Department of Customs. You can also refer to our prohibited items page for a list of goods that our couriers are not legally permitted to carry.

.
Where can I find more information?
If you need any more information, you'll find plenty of helpful stuff at our online Help Centre There you can browse our FAQ guides — covering everything from packaging tips to international shipping advice — or talk to one of our friendly advisors via the chat window.
Get a Quote
---