Send a parcel to Netherlands from only £12.09
Ship to Netherlands from the UK with DPD.
Express and economy options available.
Track your parcels in real time with DPD Predict.
Drop off your parcel to over 2,500 shops around the UK.
Netherlands
Perhaps best known for its multi-coloured tulip fields, bike paths and cafes, the Netherlands is one of our top destinations for sending a parcel. Tucked into the North-Western corner of Europe, it shares borders with Germany and Belgium, and is the lowest country in Europe with 26% of the Netherlands lying below sea level.
Home to over 17 million Dutch, the Netherlands is one of the most densely populated countries. Thankfully, our established European parcel courier network is more than capable of meeting demand; which is why DPD Online is trusted by millions of senders across Europe.
Parcel delivery to Netherlands
Arranging postage to Netherlands that will meet your budget is straightforward with DPD Online. Just complete our easy-to-use online form and choose from our economy and express courier delivery services.
Whether you're sending a parcel to Amsterdam, Rotterdam, or somewhere more off the beaten track, you can be certain that your parcel to Netherlands will get there safely and quickly.
To put your parcel to Netherlands in safe hands, book your cheap parcel delivery with DPD Online today.
Netherlands Customs Information
Your parcel to the Netherlands will require customs clearance and may be subject to additional charges. Luckily, DPD Online will send you all relevant documentation once your booking is confirmed.
If your parcel is declared as a gift to another individual and under the value of £39/€45, you won't be charged any VAT. But if your parcel is from your business, or to another business, directly from an online marketplace, you will be required to pay additional charges.
The standard VAT rate in the Netherlands is 21% of the total value of your parcel.
Some services may also ask for a commodity code. This is sometimes referred to as a tariff code or HS code and is used to identify the item(s) in your parcel so border officials can check they're safe and legal, and calculate any duties owed. Find a commodity code for your parcel in the booking process.
For more information on sending your parcel to the Netherlands, use the Netherlands customs website or see our customs advice page.
Express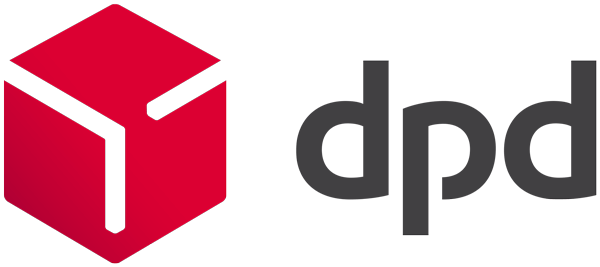 Drop off at Shop - Air Express
Drop off your parcel
anytime today
Economy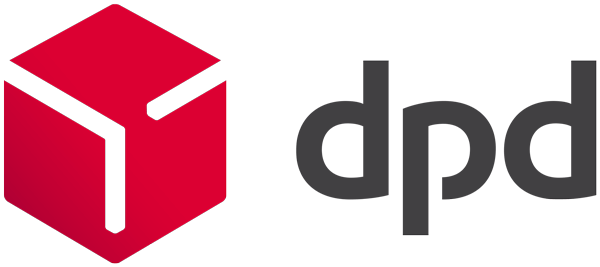 Drop off at Shop - Air Classic
Drop off your parcel
anytime today
Super Economy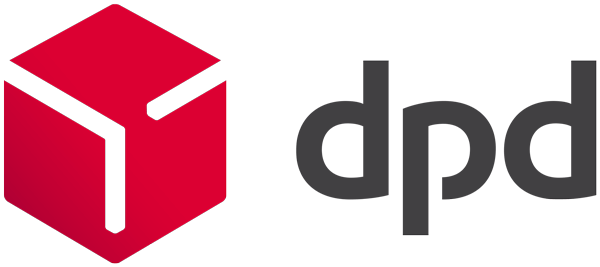 Drop off at Shop - DPD Classic
Drop off your parcel
anytime today
What else do you need to know...
Where can I find more information?
If you need any more information, you'll find plenty of helpful stuff at our online Help Centre There you can browse our FAQ guides — covering everything from packaging tips to international shipping advice — or talk to one of our friendly advisors via the chat window.
Get a Quote
---