Send a parcel to Netherlands from only £13.59
Ship to Netherlands from the UK with DPD.
Express and economy options available.
Track your parcels in real time with DPD Predict.
Drop off your parcel to over 2,500 shops around the UK.
Netherlands
Perhaps best known for its multi-coloured tulip fields, bike paths and cafes, the Netherlands is one of our top destinations for sending a parcel. Tucked into the North-Western corner of Europe, it shares borders with Germany and Belgium, and is the lowest country in Europe with 26% of the Netherlands lying below sea level.
Home to over 17 million Dutch, the Netherlands is one of the most densely populated countries. Thankfully, our established European parcel courier network is more than capable of meeting demand; which is why DPD Local Online is trusted by millions of senders across Europe.
Parcel delivery to Netherlands
Arranging postage to Netherlands that will meet your budget is straightforward with DPD Local Online. Just complete our easy-to-use online form and choose from our economy and express courier delivery services.
Whether you're sending a parcel to Amsterdam, Rotterdam, or somewhere more off the beaten track, you can be certain that your parcel to Netherlands will get there safely and quickly.
To put your parcel to Netherlands in safe hands, book your cheap parcel delivery with DPD Local Online today.
Express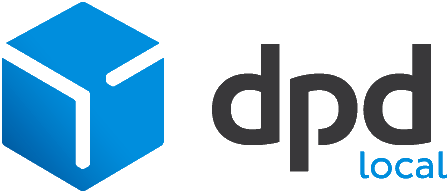 Drop off at Shop - Air Express
Drop off your parcel
anytime today
Economy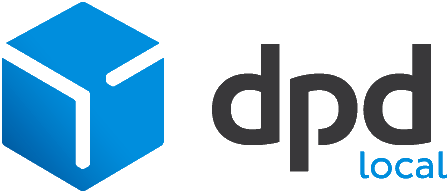 Drop off at Shop - Air Classic
Drop off your parcel
anytime today
Super Economy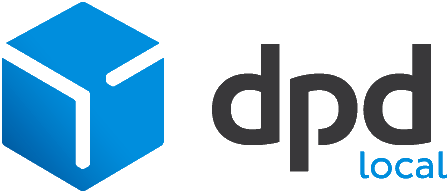 Drop off at Shop - DPD Classic
Drop off your parcel
anytime today
What else do you need to know...
Customs information when sending to Netherlands
Since the Netherlands is a member of the European Union, goods sent from the UK will not be charged UK VAT, instead import VAT & import duty will be charged at local EU country rates. These will be payable by the recipient. We've made the BREXIT compliance easy for you by providing the correct codes when determining the contents of your parcel.
---
Track with DPD Predict
Sending to the Netherlands doesn't have to be a stressful affair. In fact, our unique tracking feature DPD Predict is designed to ensure that your delivery is stress-free.
With DPD Predict, you get real-time updates on the whereabouts of your parcel, even when it's entered the Netherlands' delivery network. Better still, we'll give your recipients a one-hour delivery window for their convenience.
---
Postage costs with DPD
Despite being a premium courier, we offer our services at a budget price to ensure quality meets affordability every time you send with us.
That's why when you book at DPD Local Online, you can ship to the Netherlands from as little as £13.59.
---
Restricted Items
The following items are prohibited for delivery to Germany, and will therefore be rejected when they reach the border:
Laser pointers
Fish and fish products
Goods infringing copyright
Soil
Seeds
For more information, contact the
Dutch customs authority
or check our
list of prohibited items
.
---
Where can I find more information?
If you need any more information, you'll find plenty of helpful stuff at our online Help Centre There you can browse our FAQ guides — covering everything from packaging tips to international shipping advice — or talk to one of our friendly advisors via the chat window.
Get a Quote
---