Send a parcel to Philippines from only £20.74
Philippines
The Philippines
If you need to send a parcel to the Philippines from the UK, DPD Online can provide you with a service that is both cheap and reliable.
When you ship to the Philippines, it's important to look at the customs requirements - but we can help you understand everything you need to know from a legal point of view. You should check the national holidays and non-working days too, so you can prevent anything delaying your delivery to the Philippines.
We are trusted by millions of senders across the world and you can rely on us to get your delivery where it needs to be quickly and easily. With DPD Online, shipping to the Philippines has never been easier.
Send your parcel to the Philippines with DPD Online today.
Express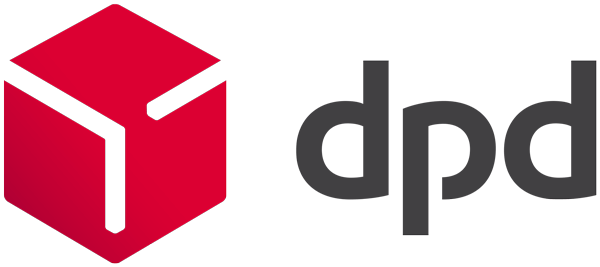 Drop off at Shop - Air Express
Drop off your parcel
anytime today
Economy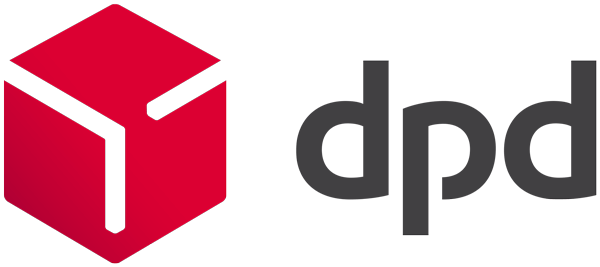 Drop off at Shop - Air Classic
Drop off your parcel
anytime today
What else do you need to know...
Do I need to deal with customs when sending from the UK to the Philippines?
When posting to the Philippines, you'll need to complete a customs declaration in order to ensure your parcel can be delivered safely and on time. With DPDLocal-Online, however, dealing with customs is easy. That's because whenever you book for international delivery through us, we'll send over all the correct documents you need to ensure that your parcel gets to its destination without any hassle.
How much does it cost to send a parcel from the UK to the Philippines?
Postage to the Philippines starts as low as £20.74 when you book through DPDLocal-Online. We're able to negotiate such cheap parcels for you by cutting out the extra fees that some couriers normally demand while retaining the same quality of service. And with loads of choices on all our services, you can send in whichever way you want to when you book with us, too.
How should I address my parcel for delivery to the Philippines?
There are two ways of addressing your parcel to the Philippines. For most addresses, you'll just need to write the province name (they work in a similar way to counties here in the UK) alongside the post code on the second-to-last line of the address, followed on the last line by the country name in block capitals; in this case, "THE PHILIPPINES".
For a clear explanation on how to address a parcel to the Philippines, you can refer to the Universal Postal Union's useful guide.
What items can I send?
Primarily, there are three items that are strictly prohibited in Filipino mail. These banned items are:
Lithium batteries, and anything containing lithium batteries;
Lottery materials (such as tickets, cheques, and large amounts of cash);
Replicas of weapons like hand grenades and rifles.
Check with the Philippines' Bureau of Customs for more information. You can check out our prohibited items list online for items that won't be carried by our couriers.
Where can I find more information?
If you need any more information, you'll find plenty of helpful stuff at our online Help Centre There you can browse our FAQ guides — covering everything from packaging tips to international shipping advice — or talk to one of our friendly advisors via the chat window.
Get a Quote
---