Send a parcel to Poland from only £31.35
Poland
Using our long-standing network of European parcel couriers, sending your parcel to Poland with DPD Local Online means that you're putting your delivery in safe hands. We'll help you get your parcel delivery where it needs to be, on time and with no stress.
Parcel to Poland from the UK
The stunning architecture of Polish cities such as Warsaw and Krakow attract thousands of visitors each year but, with over 30% of the country covered in dense forests, it can really help to have an expert plan the logistics of getting your parcel to Poland. We'll help you plan your parcel delivery within the timescales you need and at a budget to suit.
Thanks to our express and economy courier delivery packages, working out how much postage to Poland will cost you is quick and easy, and comes with great service guaranteed.
To arrange a market-leading courier delivery at an unbeatable price, book your parcel to Poland with DPD Local Online today.
Express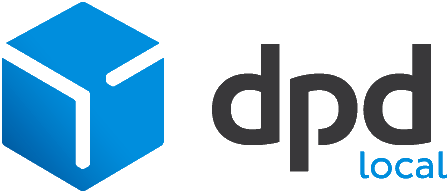 Drop off at Shop - Air Express
Drop off your parcel
anytime today
Economy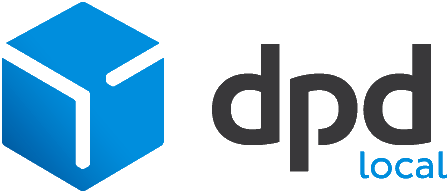 Drop off at Shop - Air Classic
Drop off your parcel
anytime today
What else do you need to know...
Customs information when sending to Poland
Since Poland is a member of the European Union, goods sent from the UK will not be charged UK VAT, instead import VAT & import duty will be charged at local EU country rates. These will be payable by the recipient. We've made the BREXIT compliance easy for you by providing the correct codes when determining the contents of your parcel.
Track with DPD Predict
Make sending to Poland more predictable with DPD Predict, our intuitive parcel tracking service.
With DPD Predict, you'll get real-time updates on where your parcel is and how long it has left to go. Not only that, but we'll also provide your customers with a one-hour delivery slot to make life easier for them.
Postage costs with DPD
DPD offers some of the most comprehensive courier services in the world, but that doesn't mean our services are unaffordable.
In fact, when you book your delivery to Poland, you'll be able to send from as little as £31.35.
Restricted Items
There are a number of items that won't be permitted to enter Poland, including:
Weapons and explosives
Cash, credit cards and debit cards
Ivory
Tobacco and products thereof
For more information, you can contact the Polish Customs Officeor refer to our prohibited items page.
Where can I find more information?
If you need any more information, you'll find plenty of helpful stuff at our online Help Centre There you can browse our FAQ guides — covering everything from packaging tips to international shipping advice — or talk to one of our friendly advisors via the chat window.
Get a Quote
---