Send a parcel to Poland from only £8.32
Ship to Poland from the UK with DPD.
Express and economy options available.
Track your parcels in real time with DPD Predict.
Drop off to over 2,500 shops around the UK.
Poland
Using our long-standing network of European parcel couriers, sending your parcel to Poland with DPD Online (formerly DPD Local Online) means that you're putting your delivery in safe hands. We'll help you get your parcel delivery where it needs to be, on time and with no stress.
The stunning architecture of Polish cities such as Warsaw and Krakow attract thousands of visitors each year but, with over 30% of the country covered in dense forests, it can really help to have an expert plan the logistics of getting your parcel to Poland. We'll help you plan your parcel delivery within the timescales you need and at a budget to suit.
Thanks to our express and economy courier delivery packages, working out how much postage to Poland will cost you is quick and easy, and comes with great service guaranteed.
To arrange a market-leading courier delivery at an unbeatable price, book your parcel to Poland with DPD Online today.
Poland Customs Information
When you send a parcel to Poland from the UK, your parcel will have to clear Polish customs and may be subject to EU VAT. DPD will send all documentation to you once your booking is confirmed - meaning your parcel will pass Poland's customs without any issue.
If you're sending a gift under the value of £39/€45 (Note: the value of your parcel includes shipping costs), you won't be charged any additional import fees. However, if you're sending from a business or directly from an online marketplace, your delivery will be subject to a VAT rate of 23% of your parcel's total value.
Some services may ask for a commodity code. Sometimes referred to as a tariff code or HS code, these are used to identify the item(s) so border officials can check they're safe and legal, and calculate any duties owed. You can easily find a commodity code for your parcel during our booking process.
For more information on Poland's customs, our customs advice page has everything you need.
Express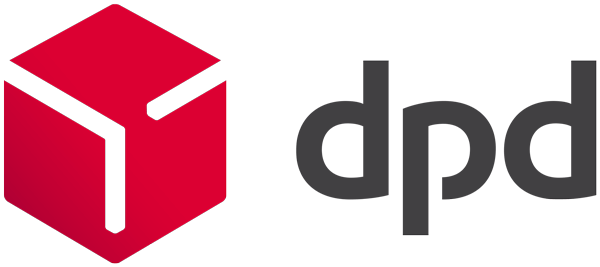 Door 2 Door - Air Express
Collection Monday
if you book in the next
1 hour
Economy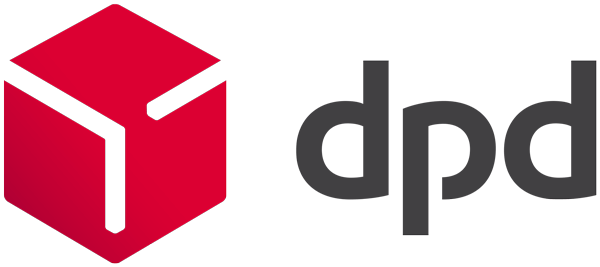 Drop off at Shop - Air Classic
Drop off your parcel
anytime today
Super Economy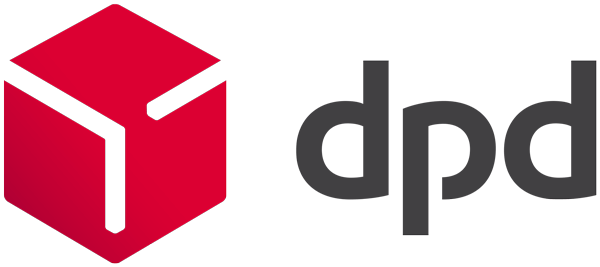 International Tracked Mail Dropoff
Drop off your parcel
anytime today
What else do you need to know...
How much does shipping to Poland cost?
When you book your delivery to Poland with DPD Online, you'll be able to send from as little as £8.32 exc VAT.
---
How long does parcel delivery to Poland take?
Parcel delivery to Poland generally takes around 5-10 working days, however with our express services, your package could arrive in just 3-4 business days.
---
How do I track my parcel to Poland?
Make sending to Poland more predictable with DPD Predict, our intuitive parcel tracking service.
With DPD Predict, you'll get real-time updates on where your parcel is and how long it has left to go. Not only that, but we'll also provide your customers with a one-hour delivery slot to make life easier for them.
---
What can I send to Poland?
There are a number of items that won't be permitted to enter Poland, including:
Weapons and explosives
Cash, credit cards and debit cards
Ivory
Tobacco and products thereof
For more information, you can contact the Polish Customs Office or refer to our prohibited items page.
---
Where can I find more information?
If you need any more information, you'll find plenty of helpful stuff at our online Help Centre There you can browse our FAQ guides — covering everything from packaging tips to international shipping advice — or talk to one of our friendly advisors via the chat window.
Get a Quote
---