Send a parcel to Portugal from only £9.26
Portugal
With our trusted network of European parcel couriers, sending a parcel to Portugal is easy with DPD Online (formerly DPD Local Online).
Boasting 850km of spectacular coastline, 3000 hours of sunshine per year, and mild winters, particularly in the Algarve, it's no wonder that Portugal is home to a high number of British expats. For this reason, Portugal is a very popular place to send a parcel for thousands of UK senders.
Send your parcel to Portugal from the UK
Finding out how much postage to Portugal will cost you is easy with our range of express and economy parcel delivery services at your fingertips. Our extensive parcel delivery network, as well as our expertise in international courier delivery, also means that we can arrange getting your parcel to Portugal in the most efficient and safest way possible.
Sending your parcel to Portugal with DPD Online means that your package is in safe hands, so book your postage to Portugal today with our easy-to-use online form.
Express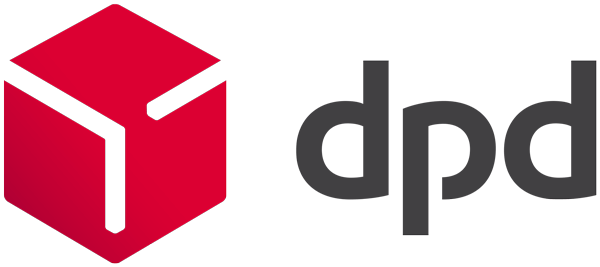 Drop off at Shop - Air Express
Drop off your parcel
anytime today
Economy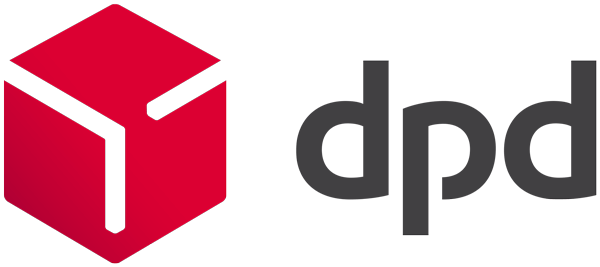 Drop off at Shop - Air Classic
Drop off your parcel
anytime today
Super Economy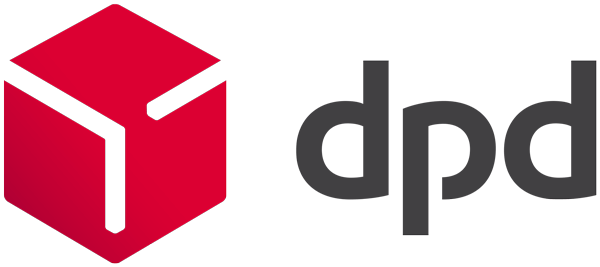 International Tracked Mail Dropoff
Drop off your parcel
anytime today
What else do you need to know...
Do I need to deal with customs when sending from the UK to Portugal?
Since Portugal is a member of the European Union, goods sent from the UK will not be charged UK VAT, instead import VAT & import duty will be charged at local EU country rates. These will be payable by the recipient. We've made the BREXIT compliance easy for you by providing the correct codes when determining the contents of your parcel.
How much does it cost to send a parcel from the UK to Portugal?
Postage to Portugal costs as little as £9.26 when you DPDLocal-Online.
How should I address my parcel for delivery to Portugal?
There are a couple of things about the Portuguese addressing system that sets it apart from the typical European model. For instance, Portuguese post codes have seven digits (rather than the more popular five or four digits of surrounding countries) separated by a dash, like a US ZIP code.
Luckily, the Universal Postal Union have produced this handy addressing guide to ensure that addressing a parcel for Portugal isn't confusing, so you can ensure it gets from A to B with no trouble along the way.
What items can I send?
There is a great deal of fuss made over articles specified in appendix I of what's known as "the Washington Convention (CITES)". This outlines bans on things like:
Ivory, tortoise shell, horns and claws

Animal skins, and products containing animal skins

Water hyacinths
For a full breakdown of what is or is not permitted in deliveries to Portugal, get in touch with HM Revenue and Customs before sending your parcel. You can also check out our prohibited items list for items you can't post in the UK.
Where can I find more information?
If you need any more information, you'll find plenty of helpful stuff at our online Help Centre There you can browse our FAQ guides — covering everything from packaging tips to international shipping advice — or talk to one of our friendly advisors via the chat window.
Get a Quote
---