Send a parcel to Qatar from only £30.05
Qatar
Qatar is, considering its size, an incredibly powerful country. With a population of only 1.8 million, Qatar is a high-income economy thanks to its large natural gas and oil reserves and has the second-highest standard of living in the Middle East. It's currently set to host the FIFA World Cup in 2022, a feat no other Arab country has yet accomplished. It's no wonder then why parcel delivery to Qatar is a service that's constantly in high demand. With Qatar developing rapidly, the bustling streets of Doha are shining brighter than ever thanks to its thrilling modern skyline, historic Museum of Islamic Art and an expansive traditional souq.
Send a Parcel to Qatar
Thankfully, DPDLocal-Online only offers proven courier services to ensure that when you're shipping to Qatar, you're sending cheap parcels securely. Plus, we'll always get the lowest possible prices for all of our customers. Whatever you're posting to Qatar, you'll get the best deal by choosing DPDLocal-Online.
How Much to Post to Qatar?
Postage to Qatar starts from as little as £27.30 when you send a parcel with DPD Local Online.
Here's How to Package a Parcel to Qatar
Choose a firm box to sufficiently protect your items. Remove any old labels.

Use internal packagings like bubble wrap or packing peanuts.

Place a copy of your label inside your parcel.

Seal your parcel with parcel tape and attach your label securely. Ensure the address is visible.

Take a photo of your parcel for your record.
Express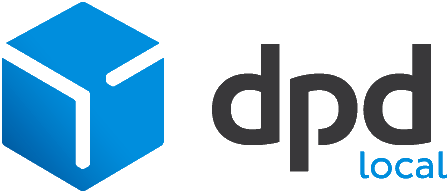 Door 2 Door - Air Express
Collection tomorrow
if you book in the next
6 hours
Economy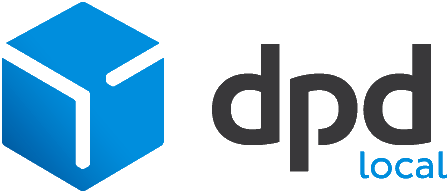 Door 2 Door - Air Classic
Collection tomorrow
if you book in the next
6 hours
What else do you need to know...
Do I need to deal with customs when sending from the UK to Qatar?
You'll need to complete a customs declaration when posting to Qatar from the UK in order to see your parcel through the border and to its destination. Don't worry — we've made it easy! We'll send you the documents you need when you place an order with us, so you can just print them off with your label.
How much does it cost to send a parcel from the UK to Qatar?
Postage to Qatar starts as low as £30.05 when you book through DPDLocal-Online, thanks to our ability to save our customers time and money. There's also loads of options available on all of our services, including parcel cover, signature tracking and express delivery, so sending the way you want to is easier than ever before.
How should I address my parcel for delivery to Qatar?
Deliveries in Qatar are made through P.O. Boxes, which means you'll need to include a P.O. Box in the address attached to your parcel. Need some help? The Universal Postal Union have put together an addressing guide to help you.
What items can I send?
There are some fairly stern regulations in place with regard to what you can and can't send to Qatar. Banned items include:
Religious books and material

Israeli currency

Alcohol

Pornography

Narcotics

Pork and products thereof
For more information, contact HM Revenue and Customs, and check out our prohibited items page.
Where can I find more information?
If you need any more information, you'll find plenty of helpful stuff at our online Help Centre There you can browse our FAQ guides — covering everything from packaging tips to international shipping advice — or talk to one of our friendly advisors via the chat window.
Get a Quote
---