Send a parcel to Senegal from only £36.95
Senegal
Send a Parcel to Senegal
When you ship to Senegal with DPD Online, you can be certain your parcel is in safe hands. Our expertise in international parcel delivery will ensure your shipment will arrive when you need it to, and our range of affordable services will help you save money on your shipping to Senegal rates.
Before you send your postage to Senegal, we'll send you all the paperwork you need to breeze through customs. But it's still a good idea to check the customs regulations before you ship to Senegal, to make sure you're not sending any restricted items that could cause delays.
Give your parcel the best chance of arriving in the fastest time possible by timing your shipment to avoid Senegal's non-working days (Saturday and Sunday) and public holidays.
Cheap shipping to Senegal doesn't mean compromising on quality of service. Ship to Senegal with DPD Online today for a fast, reliable, and affordable service you can trust.
Express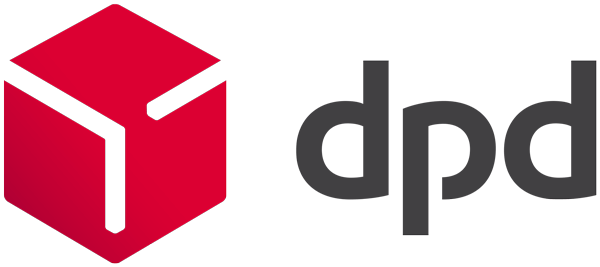 Drop off at Shop - Air Express
Drop off your parcel
anytime today
Economy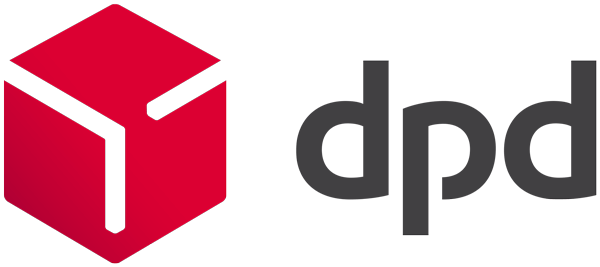 Drop off at Shop - Air Classic
Drop off your parcel
anytime today
What else do you need to know...
Do I need to deal with customs when sending from the UK to Senegal?
You will be required to complete a customs declaration when posting to Senegal from the UK. Luckily, it's easy, because when you place an order with DPDLocal-Online, we'll actually send you the declaration forms you need for you to print off along with your label.
How much does it cost to send a parcel from the UK to Senegal?
Postage to Senegal costs as little as £36.95, a price you'll only get when you book through DPDLocal-Online. With a wider range of services at our disposal , you can ensure you're getting the best possible quote for you every time you book through us.
How should I address my parcel for delivery to Senegal?
International mail sent to Senegal should have seven lines of address, and block capitals are recommended for the last three lines. Want to know what that looks like? Check out this useful addressing guide courtesy of the Universal Postal Union for a few examples.
What items can I send?
There are some items that aren't permitted for shipping to Senegal for various legal reasons. Such items include:
Narcotics and hallucinogenics

Pornographic materials

Weapons and ammunitions (excluding collector's items)

Filament lamps

Used vehicles and parts thereof
Contact HM Revenue and Customs for more information, as well as referring to our prohibited items page for goods that can't be carried by our couriers.
Where can I find more information?
If you need any more information, you'll find plenty of helpful stuff at our online Help Centre There you can browse our FAQ guides — covering everything from packaging tips to international shipping advice — or talk to one of our friendly advisors via the chat window.
Get a Quote
---