Send a parcel to South Africa from only £15.82
South Africa
Whether you're sending a parcel to Cape Town, Johannesburg or Port Elizabeth, DPD Local Online can help you arrange fast and affordable postage to South Africa.
Send parcel to South Africa from the UK
Committed to providing the high levels of service you would expect, finding out how much postage to South Africa will cost is easy with our express and economy parcel delivery service. Just complete our online form and we'll give you an instant quote.
Trusted by millions of senders worldwide, arranging postage to South Africa needn't be hard work. At DPD Local Online, we can equip you with all the information you need to find the most appropriate parcel service for you, and our collection or local drop-shop options help to make sending a parcel convenient too.
To put your cheap parcel delivery in safe hands, send parcel to South Africa with DPD Local Online today.
South Africa Customs Clearance and Charges
When sending a parcel to South Africa, your package will have to clear South Africa customs and additional charges may apply. We will send all relevant documents to you once your booking is confirmed.
If your parcel is a gift and below the value of £69/1400 South African Rand (Note: the total value includes the cost of shipping), you won't be charged extra, Please remember that a person cannot import gifts more than twice in a year where the value does not exceed R1400.00.
VAT rate for shipping to South Africa is around 15%, but you may also have to pay customs duties. This will depend on what you send and the total value of your parcel. The South African Customs website will let you know if your parcel is exempt from additional customs charges.
Some services may also ask for a commodity code. This is used to identify your parcel's item so customs officials can check they're safe and legal, and calculate any duties owed. Find a commodity code for your parcel in the booking process. And if you need more information on South Africa customs, see our customs advice page.
Express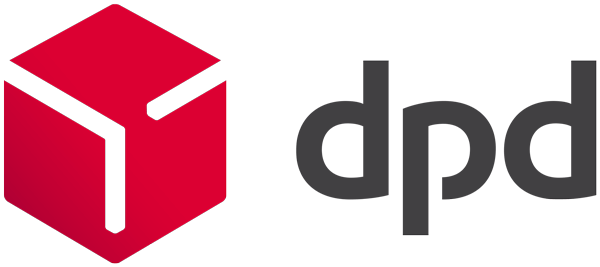 Drop off at Shop - Air Express
Drop off your parcel
anytime today
Economy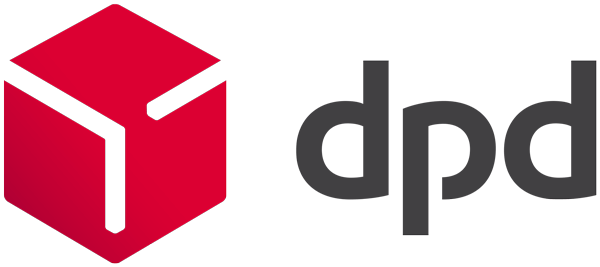 Drop off at Shop - Air Classic
Drop off your parcel
anytime today
What else do you need to know...
How long does shipping to South Africa take?
Generally, parcel delivery to South Africa will take around 4-6 business days. However, if you book express services with DPD Online, your parcel could arrive in just 3-4 working days.
---
How much does it cost to send a parcel from the UK to South Africa?
With postage to South Africa starting as low as £15.82 when you book with DPD Online, it's never been easier to send cheap parcels around the world.
---
How should I address my parcel for delivery to South Africa?
Addressing your parcel to South Africa is generally quite straightforward, but there are some things to note. One thing worth remembering is that the postcode should be written on its own on the second-to-last line of the full address, much like the UK address format. You can refer to this addressing guide for more information.
---
What items can I send to South Africa?
The import regulations of South Africa do outline some goods that aren't permitted for entry into the country, which include:
Narcotics and paraphernalia relating to their use.
Poisonous or toxic substances.
Cigars and cigarillos.
Counterfeit goods.
You can see the full list here, as well as checking out our prohibited items page for goods that aren't permitted for carriage by our couriers.
---
Where can I find more information?
If you need any more information, you'll find plenty of helpful stuff at our online Help Centre There you can browse our FAQ guides — covering everything from packaging tips to international shipping advice — or talk to one of our friendly advisors via the chat window.
Get a Quote
---