Send a parcel to South Korea from only £13.99
South Korea
South Korea is continuing to grow and influence the world through its vast culture and economy. Known for its green mountainous countryside dotted with coastal fishing villages, tropical islands and high-tech cities such as Seoul, the capital of South Korea. South Korea has a rich historical background in-amongst the thriving eclectic shopping and casual dining experiences on offer. Situated in East Asia, it is assumed that it would be problematic and expensive to deliver to South Korea. However, that's not the case with DPD Local-Online.
Send a Parcel to South Korea
DPD Local-Online is the cheapest parcel delivery service that can be trusted to deliver your parcels safely to South Korea. Although the South Korea population is 51 Million, we work hard to provide our customers with a quality parcel delivery service. We continue to grow and improve our reputation of delivering the cheapest parcels and ultimately satisfying our customer's needs. Posting to South Korea has never been easier with our courier delivery. Get a quote today!
Express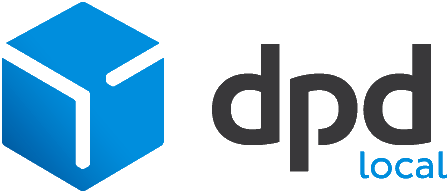 Door 2 Door - Air Express
Collection tomorrow
if you book in the next
6 hours
Economy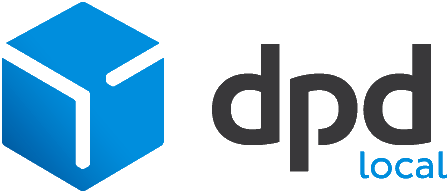 Drop off at Shop - Air Classic
Drop off your parcel
anytime today
What else do you need to know...
Do I need to deal with customs when sending from the UK to South Korea?
Shipping to South Korea means that your parcels will need to be accompanied by the correct customs declaration forms, which can be confusing if you've not sent there before. Luckily, we'll simplify things by sending you the documents you need along with your label once you've placed your order with us. Easy!
How much does it cost to send a parcel from the UK to South Korea?
Postage to South Korea starts at prices as low as £13.99 if you book through DPDLocal-Online.
How should I address my parcel for delivery to South Korea?
The Universal Postal Union advises adding "SEOUL" before the postcode on packages that are sent to South Korea. That's because you'll need to address the package to the country's formal title "THE REPUBLIC OF KOREA", and without Seoul as an added city name, there is a small chance that your parcel could be sent instead to the Democratic People's Republic of Korea, otherwise known as North Korea.
Check out this detailed addressing guide for South Korea for more information.
What items can I send?
There's a number of items that aren't permitted for entry into South Korea, including things like:
Print materials
Weapons (including toys and replicas)
Narcotics
Products of wildlife protected under the Washington Convention (e.g. tortoise shell, reptile skin)
Currency and cheques
You'll find the extensive list here. It's also worth checking out our prohibited items page for a list of goods that you won't be able to send with our couriers.
Where can I find more information?
If you need any more information, you'll find plenty of helpful stuff at our online Help Centre There you can browse our FAQ guides — covering everything from packaging tips to international shipping advice — or talk to one of our friendly advisors via the chat window.
Get a Quote
---