Send a parcel to Spain from only £8.07
Spain
Please note services to Spain are currently suspended.
With one of the highest concentrations of British expats in the world, Spain remains a dominant shipping destination for thousands of UK senders.
Looking for a reliable courier to Spain? Look no further than DPD. With our trusted European courier network, we provide some of the best options for postage to Spain you'll find. We'll get your parcel to where it needs to be fast, and with the minimum of fuss!
Parcel from UK to Spain
When you get a shipping quote to Spain with us, you'll not only get a delivery service you can count on, but you'll get it at a price you won't find anywhere else.
So for a market-leading courier to Spain at an unbeatable price, book your parcel to Spain at DPD Online today!
Express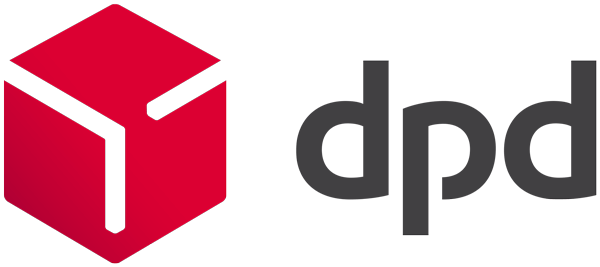 Drop off at Shop - Air Express
Drop off your parcel
anytime today
Economy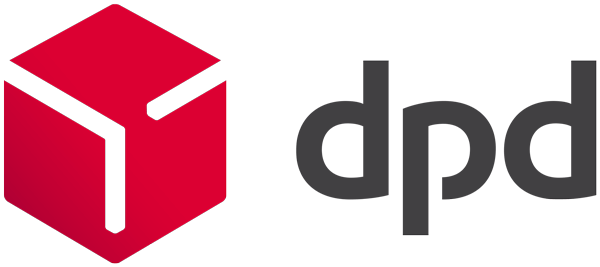 Drop off at Shop - Air Classic
Drop off your parcel
anytime today
Super Economy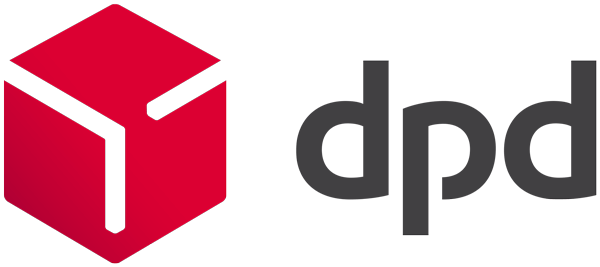 International Tracked Mail Dropoff
Drop off your parcel
anytime today
What else do you need to know...
Customs information when sending to Spain
Since Spain is a member of the European Union, goods sent from the UK will not be charged UK VAT, instead import VAT & import duty will be charged at local EU country rates. These will be payable by the recipient. We've made the BREXIT compliance easy for you by providing the correct codes when determining the contents of your parcel.
---
Postage costs with DPD
By booking your delivery to Spain with DPD Online, you're getting access to a premium courier service at a price everyone can get behind. Book your consignment today and you'll be able to send from as little as £8.07.
---
Track with DPD Predict
We make your delivery to Spain more predictable with DPD Predict, DPD's unique parcel tracking service. Plus, we'll provide your customers with a one-hour delivery window so they don't have to wait around.
---
Restricted Items
The following items are prohibited from being sent to Spain. Any such items that are shipped there will be rejected at customs:
Ammunition and weapons must not be sent by post, whatever their category, within the national territory of Spain, including firearms, as well as for their exportation or redirection.
Aviation regulated solids or liquids. These are substances with narcotic, noxious or irritating characteristics that can cause extreme annoyance or discomfort to people if leakage occurs.
For more information, you should consult HM Revenue and Customs or refer to our prohibited items page.
---
Where can I find more information?
If you need any more information, you'll find plenty of helpful stuff at our online Help Centre There you can browse our FAQ guides — covering everything from packaging tips to international shipping advice — or talk to one of our friendly advisors via the chat window.
Get a Quote
---