Send a parcel to Sweden from only £8.55
Sweden
One of the largest countries in Europe, arranging to send a parcel to Sweden with DPD Online (formerly DPD Local Online) means that you're getting cheap parcel delivery with no loss of service.
A sparsely populated country which is known for its long coastline, dense forests and spectacular lakes, Sweden is a country of extreme contrasts; in particular its famously long summer days and seemingly endless winter nights.
Whether you're sending a parcel to the cosmopolitan city of Stockholm or somewhere much more remote, our extensive courier delivery network will ensure that, if you're sending a parcel to Sweden, it will arrive when you need it to.
Postage to Sweden
Arranging postage to Sweden is easy with our range of express and economy parcel delivery services. Just complete our simple online form and we'll give you an instant quote. We are proud to offer some of the best options when it comes to postage to Sweden and will guarantee to get your parcel there quickly, safely and easily.
Shipping rates to Sweden will vary depending on the size and weight of your package and the service you choose.
So for cheap, reliable postage to Sweden, from Stockholm to Gothenburg, look no further than DPD Online today!
Express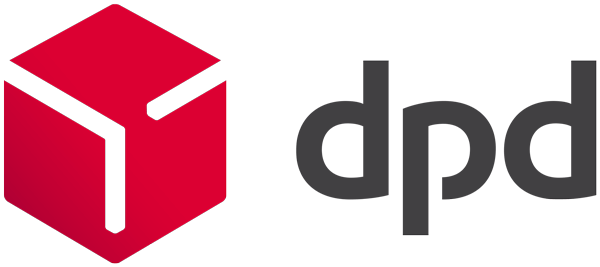 Drop off at Shop - Air Express
Drop off your parcel
anytime today
Economy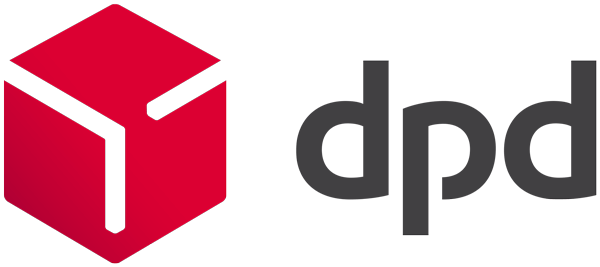 Drop off at Shop - Air Classic
Drop off your parcel
anytime today
Super Economy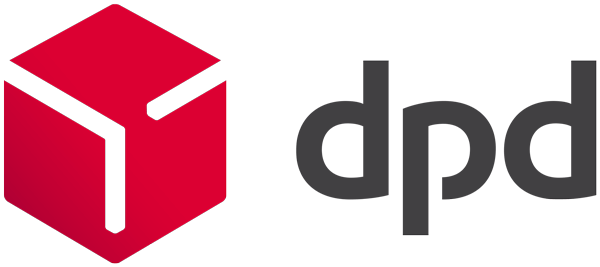 International Tracked Mail Dropoff
Drop off your parcel
anytime today
What else do you need to know...
Do I need to deal with customs when sending from the UK to Sweden?
Since Sweden is a member of the European Union, goods sent from the UK will not be charged UK VAT, instead import VAT & import duty will be charged at local EU country rates. These will be payable by the recipient. We've made the BREXIT compliance easy for you by providing the correct codes when determining the contents of your parcel.
How much does it cost to send a parcel from the UK to Sweden?
When you book through DPDLocal-Online, postage to Sweden can cost as little as £8.55. You'll find that we'll always give you the best options at prices that you'll struggle to beat. That's because we strive to ensure you save as much as possible. Plus, you'll get even better discounts when you take advantage of our bulk shipping options.
How should I address my parcel for delivery to Sweden?
The main feature you'll need to be aware of when addressing a parcel to Sweden is that the postal service require what's called an ISO-2 country code for international deliveries. If that sounds confusing, don't worry: it's all explained in this useful addressing guide put together by the Universal Postal Union.
What items can I send?
The rules around importing goods to Sweden are fairly typical of EU trade, the exception being specific prohibitions on certain plant types outlined by the Swedish customs office. These include:
Meat, milk and any items thereof from non-EU countries
Products of species protected under the Washington Convention (CITES), including tortoise shell, reptile skin and coral
We recommend contacting the Swedish Post Office if you're sending any items you're unsure about, as well as checking out our prohibited items page.
Where can I find more information?
If you need any more information, you'll find plenty of helpful stuff at our online Help Centre There you can browse our FAQ guides — covering everything from packaging tips to international shipping advice — or talk to one of our friendly advisors via the chat window.
Get a Quote
---