Send a parcel to Switzerland from only £8.38
Switzerland
Thanks to our express and economy parcel delivery service, sending a cheap parcel to Switzerland has never been easier than with DPD Online.
Trusted by millions of senders across the world, we are well known for our reliable European parcel delivery network, and are committed to providing our customers with the smooth and affordable service they expect.
Postage to Switzerland
Whether you want to send a parcel to Bern, Zurich or somewhere more remote, our online booking system gives you access to cheap parcel delivery services that will get your parcel to Switzerland on-time and within budget. It really is that easy.
We also offer a convenient collection or local drop-shop service to help make getting your package to your courier service as hassle-free as possible. So, to book a parcel delivery service you can trust, arrange your postage to Switzerland with DPD Online today.
Express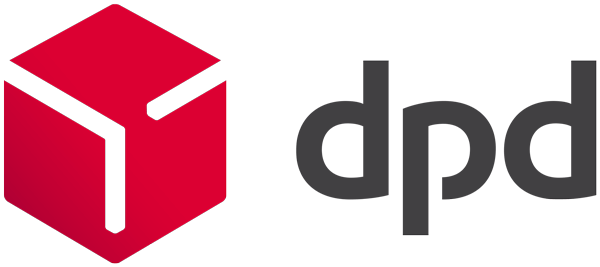 Drop off at Shop - Air Express
Drop off your parcel
anytime today
Economy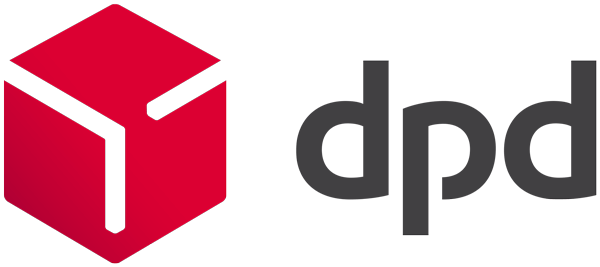 Drop off at Shop - Air Classic
Drop off your parcel
anytime today
Super Economy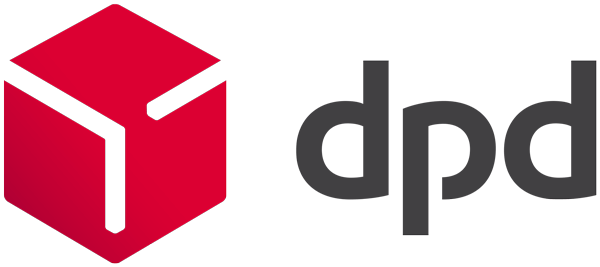 International Tracked Mail Collection
Collection Monday
if you book in the next
1 hour
What else do you need to know...
Do I need to deal with customs when sending from the UK to Switzerland?
Posting to Switzerland is classed as international delivery, so proper precautions regarding customs and import tax need to be taken into consideration.
Luckily for you, we'll send over all the declaration forms you need for you to fill out when you book for international delivery with us. It just makes life easier for you, which we like to do.
How much does it cost to send a parcel from the UK to Switzerland?
With postage to Switzerland starting from prices as low as £8.38, you'll always send cheapest when you book with DPDLocal-Online. That's because we strive to offer the lowest possible price on all deliveries to Europe.
How should I address my parcel for delivery to Switzerland?
The Swiss Post has a number of recommendations concerning fonts and address layout. You can find them in this useful addressing guide issued by the Universal Postal Union, which also contains examples for you to refer to.
What items can I send?
There are certain items that won't be permitted for import in Switzerland. These include:
Briefcases with built-in alarm devices

Flammable solid items including matches

Radioactive materials

Non-rechargeable lithium batteries
You can check out a more detailed list here. It's also worth referring to our prohibited items page for goods that can't be handled by our couriers.
Where can I find more information?
If you need any more information, you'll find plenty of helpful stuff at our online Help Centre There you can browse our FAQ guides — covering everything from packaging tips to international shipping advice — or talk to one of our friendly advisors via the chat window.
Get a Quote
---