Send a parcel to Taiwan from only £17.09
Taiwan
Taiwan
If you need to send a parcel to Taiwan from the UK, you can trust DPD Online to provide you with a service that is both reliable and affordable.
When you ship to Taiwan, it's important to check the customs requirements before arranging your Taiwan postage. You should also avoid sending a parcel to Taiwan during their national holidays, and on their non-working days (Saturday and Sunday) too . Doing this will help prevent any delays to your parcel delivery.
Finding the cheapest shipping to Taiwan is easy with our online portal, just choose the service which suits your needs best and leave the rest to us. We're trusted by millions of senders across the world so you can rely on us to get your delivery where it needs to be quickly and easily.
Arrange your postage to Taiwan from the UK with us today!
Express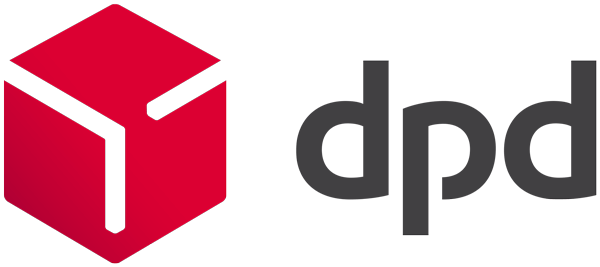 Drop off at Shop - Air Express
Drop off your parcel
anytime today
Economy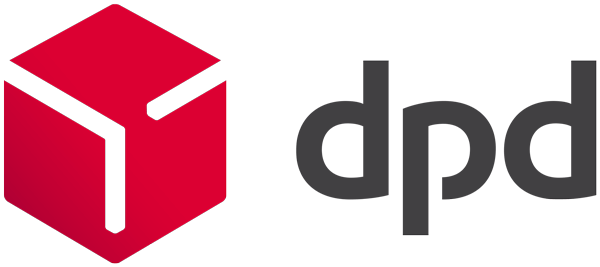 Drop off at Shop - Air Classic
Drop off your parcel
anytime today
What else do you need to know...
Do I need to deal with customs when sending from the UK to Taiwan?
Since posting to Taiwan from the UK is classed as an international delivery, your goods will be subject to customs and import taxes once they arrive at the border.
Luckily, we've made the whole process as easy as possible. Whenever you book for international delivery with DPDLocal-Online, we'll send you all the customs forms you need to ensure that getting your parcel to its destination goes as smoothly as possible.
How much does it cost to send a parcel from the UK to Taiwan?
It costs only £17.09 for postage to Taiwan when you book through DPDLocal-Online. We work hard to make sure that our customers get cheap parcels without compromising on quality of service, which is why we always pass the savings on to you. What's even better is that you can save extra by taking advantage of our bulk shipping discounts.
How should I address my parcel for delivery to Taiwan?
Since Taiwan is treated as part of China, being technically a state rather than a nation, it is advised to generally follow Chinese addressing rules when sending to Taiwan. You can find the Universal Postal Union's addressing guide to China online here.
What items can I send?
Like China, Taiwan has strict regulations on things like:
Tobacco

Alcohol

Medical devices

Pharmaceuticals
Contact HM Revenue and Customs for information on import prohibitions in Taiwan before sending. It's worth familiarising yourself with our prohibited items list for standards of handling in the UK, too.
Where can I find more information?
If you need any more information, you'll find plenty of helpful stuff at our online Help Centre There you can browse our FAQ guides — covering everything from packaging tips to international shipping advice — or talk to one of our friendly advisors via the chat window.
Get a Quote
---