Send a parcel to Tunisia from only £36.95
Tunisia
Tunisia
One of Tunisia's biggest claims to fame in the Western world is that it's where a lot of the original Star Wars films were shot, thanks to it's distinctly exotic feel. It's located on the northern coast of the African continent, bordered by Algeria and Libya. As the only democracy in the Arab World, Tunisia enjoys a healthy trade relationship with the rest of the world, helping it achieve a relatively high standard of living and median income.
Parcel delivery to Tunisia needn't be costly, and with DPDLocal-Online, you can rest assured that you're always getting the best deal. By negotiating cheap parcels on your behalf, you'll benefit from the savings we pass on to you as well as a service you can rely on, so don't delay — book postage to Tunisia now!
Express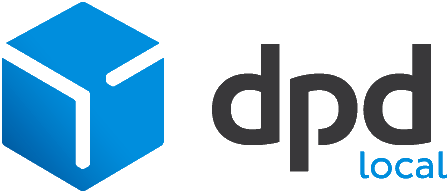 Drop off at Shop - Air Express
Drop off your parcel
anytime today
Economy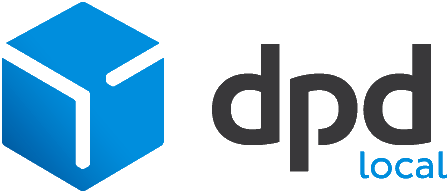 Drop off at Shop - Air Classic
Drop off your parcel
anytime today
What else do you need to know...
Do I need to deal with customs when sending from the UK to Tunisia?
You will need to deal with international customs when posting to Tunisia from the UK. Luckily, we're here to help, which is why we'll send you the appropriate declaration forms along with your label when you book your order with us.
How much does it cost to send a parcel from the UK to Tunisia?
Shipping to Tunisia can cost only £36.95 when you book your delivery through DPDLocal-Online. Plus, you can choose from a range of options that includes signature tracking, drop-off delivery and parcel cover, ensuring that whatever you send with us, you can send it your way.
How should I address my parcel for delivery to Tunisia?
The Universal Postal Union have very helpfully put together this addressing guide for Tunisia for you to refer to should you need a hand.
What items can I send?
Items that won't be allowed to be imported into Tunisia under any circumstances include:
Narcotics
Pornography (including materials deemed pornography under Islamic law)
Henna
Explosives, including fireworks
You can contact HM Revenue and Customs to find out more about what you can and can't send to Tunisia. See also our prohibited items page for goods that can't be carried by our couriers.
Where can I find more information?
If you need any more information, you'll find plenty of helpful stuff at our online Help Centre There you can browse our FAQ guides — covering everything from packaging tips to international shipping advice — or talk to one of our friendly advisors via the chat window.
Get a Quote
---