Send a parcel to Uganda from only £36.95
Uganda
Uganda
If you want to find the best way to ship to Uganda, look no further than DPD Online! With both express and economy services, we offer affordable shipping to Uganda from the UK and have a service to suit all of your needs.
Shipping to Uganda doesn't need to be complicated. All you'll need to do is book your delivery to Uganda, and we'll do the rest. To avoid any unnecessary delays, we advise against arranging your parcel delivery to Uganda on non-working days (Saturday and Sunday) and avoiding public holidays. This gives your parcel the best chance of arriving when you need it to.
When shipping goods to Uganda, you should also check that they meet the country's custom regulations, so your delivery doesn't get held up.
Arrange your parcel delivery to Uganda with DPD Online today!
Express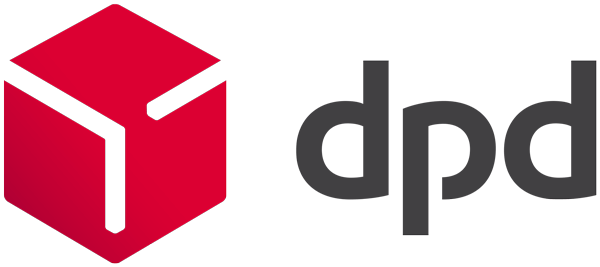 Drop off at Shop - Air Express
Drop off your parcel
anytime today
Economy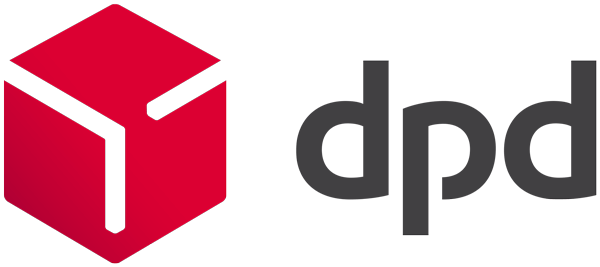 Drop off at Shop - Air Classic
Drop off your parcel
anytime today
What else do you need to know...
Do I need to deal with customs when sending from the UK to Uganda?
When posting to Uganda, you'll need to carry out some customs duties on your parcel. With DPDLocal-Online, dealing with customs is simple. When you place your order with us, we'll send you all the necessary documents for you to fill out and attach to your parcel, ensuring it gets from A to B without a problem!
How much does it cost to send a parcel from the UK to Uganda?
Postage to Uganda can cost only £36.95 if you book your delivery through DPDLocal-Online. Not only that, but with plenty of options available across our services — from signature tracking and parcel cover to drop-off and express deliveries — it's easier than ever before to tailor your order to suit your needs.
How should I address my parcel for delivery to Uganda?
The Universal Postal Union have put together this addressing guide for Uganda as an example for you to refer to should you need a hand.
What items can I send?
The following items are banned from entry into Uganda for various legal reasons:
Henna
Palm tree and products thereof
Explosive materials, include matches containing white phosphorus
Cultural artefacts
For more information, contact the Ugandan customs authority. You should also see our prohibited items page for a list of goods not permitted for carriage by our couriers.
Where can I find more information?
If you need any more information, you'll find plenty of helpful stuff at our online Help Centre There you can browse our FAQ guides — covering everything from packaging tips to international shipping advice — or talk to one of our friendly advisors via the chat window.
Get a Quote
---