Send a parcel to United Kingdom from only £3.99
Get signature tracking for proof of delivery.
Express and economy options available.
Track parcels for free in real time with DPD Predict.
Drop off to over 6,000 shops around the UK.
Parcel Delivery
Whatever your parcel delivery requirements may be, DPD Online are here to assist you. With a range of collection and drop off services available, you can always rely on us to deliver your parcels safely.
Cheap Parcel Delivery to the UK
DPD Online makes it easy for you to arrange UK drop off and collection services at cheap prices.
When you get a quote, we'll offer you a range of discount rates on shipping to the UK from each of our delivery services. With a direct comparison in front of you, you will always get the best value for money and have peace of mind that your parcel is in safe hands.
DPD online knows how important it is to use a parcel delivery service you can trust. That's why we offer free DPD Online tracking with every parcel delivery. And with a range of drop off and collection services available within the UK and internationally, you will always find a service you can rely on.
How to Send a Parcel UK
Sending a parcel to the UK is simple when you book with DPD online.
Get your free parcel delivery quote.
Select the best service for you.
Have your parcel collected or drop off at one of 6,000 UK shops.
With DPD Online, your parcel is already protected at no additional cost up to the value of £50, but you can also take additional protection for your parcel up to the value of £5,000.
We make sure you won't pay over the odds for your parcel delivery, which is why we keep our postage costs as cheap as possible. Whether you're looking for next day delivery, courier collection services or bulk shipping options, we have a wide range of reliable parcel services offering great savings on UK shipping.
Why Send a Parcel with DPD Online?
DPD Online is one of the leading international couriers that offer cheap postage costs to meet your budget each time you need to send a parcel to the UK.
At DPD Online, we aim to make parcel delivery to the UK as easy and as affordable as possible. Get in touch with us today for cheap and reliable parcel delivery. No matter how big or small your parcel is, leave the hard work to us.
We don't just talk about giving you more from your parcel deliveries, we put steps in place to make sure that's the case. Shipping tools like our free tracking and 1 hour time slots on deliveries with DPD UK ensure that you'll always get the best deal when you book through us. Our wide range of services means that you can always find a courier service that suits your needs as well as your budget.
Get a quick quote and select the best service for you.
We've proven ourselves not only to be affordable, but also to be reliable with your parcel delivery. With free tracking and protection up to £50, you can always rely on DPD Online to deliver their parcels quickly and securely. Send a parcel UK to the UK today to see how much you could save with our extensive courier services.
Get more out of sending parcels in the UK by booking your delivery with DPD Online today!
Next Day Delivery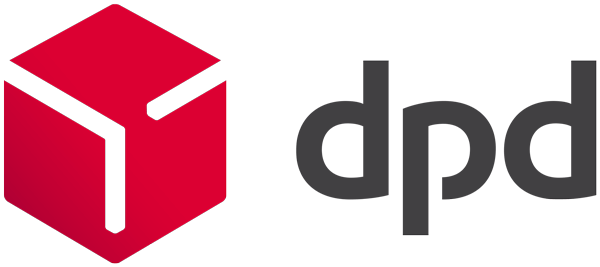 Door 2 Door - Next Day
Collection Monday
if you book in the next
23 Minutes
2 Day Delivery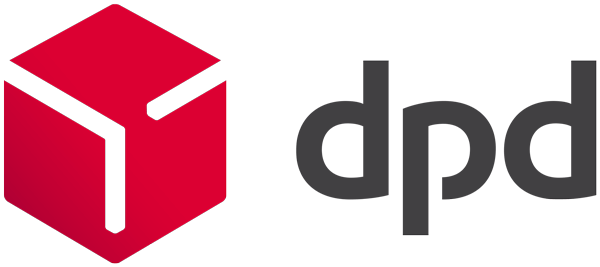 Shop to Shop
Drop off your parcel
anytime today
What else do you need to know...
How much to send a parcel to the UK?
With DPD Online, you can send a parcel to the UK from just £3.99 exc VAT. Get a free parcel quote with us today and select from a range of UK parcel shipping services.
---
Do DPD deliver on Sundays to the UK?
At DPD Online, we offer UK parcel delivery services on both Saturday and Sunday.
By offering multiple weekend parcel delivery options, we've given you even more opportunities than ever to send your parcels. To get weekend parcel delivery, simply book our exclusive service on a Thursday for collection on Friday.
---
How long is standard UK Delivery?
Standard delivery time within the UK is 2 working days from just £3.99. However, next day UK delivery is available with DPD if you need your parcel to be delivered quickly.
---
Where can I find more information?
If you need any more information, you'll find plenty of helpful stuff at our online Help Centre There you can browse our FAQ guides — covering everything from packaging tips to international shipping advice — or talk to one of our friendly advisors via the chat window.
Get a Quote
---