Send a parcel to United Arab Emirates from only £10.55
United Arab Emirates
One of the top parcel delivery destinations for UK senders, sending a parcel to the UAE is stress-free with DPD Online (formerly DPD Local Online).
A federation made up of seven emirates, it's perhaps known best because of its two largest cities, Dubai and Abu Dhabi. Each attracting millions of tourists each year, Dubai in particular is famous for its awe-inspiring skyscrapers - including the world's tallest building - the Burj Khalifa.
Parcel delivery to the United Arab Emirates
Thanks to our established international courier delivery network, we can help you get your parcel to the UAE with the minimum of fuss. Equipped to make parcel delivery to the United Arab Emirates as straightforward as possible, you can be certain that your parcel is in safe hands with DPD Online.
Offering you the very best prices for postage to the UAE with the high levels of service you would expect, you can easily choose from our express and economy parcel delivery service to ensure you're getting the most from your budget.
Choose DPD Online and send your parcel to the UAE today.
United Arab Emirates Customs
When you send a parcel to the UAE, it will be subject to customs clearance and import tax. Any exceptions are stated specifically in the laws that pertain to import to the UAE. The basic import tax fee is 5% of the parcel's value. However, items such as alcohol and cigarettes, have a much higher duty fee - as much as 50 to 100%.
For your parcel to enter the UAE, proper documentation is required. This can include the original invoice, a certificate of origin, the bill of entry, and a customs duty receipt or exemption certificate. We will send you all documentation after your booking is confirmed.
Services may ask for a commodity (HS/Tariff) code, which is used to identify your parcel's items so customs officials can check they're safe and to calculate any duties owed. Find a commodity code for your parcel in the booking process.
For more information on UAE customs, see our customs advice page or get in touch with one of our team.
Express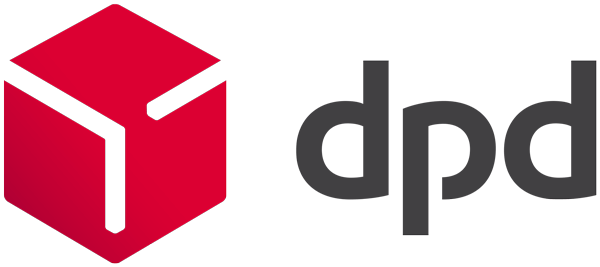 Drop off at Shop - Air Express
Drop off your parcel
anytime today
Economy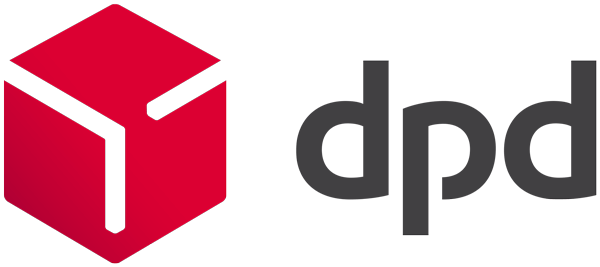 Drop off at Shop - Air Classic
Drop off your parcel
anytime today
What else do you need to know...
How much to ship a parcel to the UAE?
Shipping to the United Arab Emirates starts from just £10.55 exc VAT. See our range of international services when you get a quick quote.
---
How long does it take to ship from the UK to Dubai?
With DPD Online, shipping to Dubai or the United Arab Emirates generally takes around 3-7 working days. However, you can also book express services to the UAE which means your parcel will arrive in just 2-4 working days.
---
How should I address my parcel for delivery to the UAE?
You can find example of how to address to the United Arab Emirates by checking out this useful addressing guide issued by the Universal Postal Union.
---
What are UAE's prohibited items?
When sending your parcel to the United Arab Emirates, you want to be sure the contents are eligible to pass through UAE customs. Some prohibited items are:
Narcotics and illegal drugs
Items offensive to Muslim culture, including religious publications and replica firearms
Gambling devices
Ivory
Precious metals and stones
For more information on banned and restricted items in the UAE, please see our prohibited items list or refer to the UAE customs website.
---
Where can I find more information?
If you need any more information, you'll find plenty of helpful stuff at our online Help Centre There you can browse our FAQ guides — covering everything from packaging tips to international shipping advice — or talk to one of our friendly advisors via the chat window.
Get a Quote
---