Send a parcel to USA from only £22.38
• Ship to the USA from the UK with DPD.
• Express and economy options available.
• Track your parcels in real time with DPD Predict.
• Drop off to over 2,500 shops around the UK.
USA
Sending a parcel to the USA could be daunting for some UK senders. The Atlantic Ocean is awfully big, and even when it's been crossed, there's the fearsome American border force to compete with, not to mention how expensive that could all be. Sending a parcel from UK to USA doesn't have to be difficult, with DPD Local Online, we'll keep you updated every step of the way with our expert tracking tool.
Thankfully, DPD Local Online is equipped to make delivering to the US easier and more affordable than it ever has been. Whether you are posting to New York or Chicago, post parcel to USA to see how much you could save with DPD Local Online.
Parcel from UK to USA
As one of the world's premium courier companies, we use our expertise in international shipping to make dealing with US customs simple. Not only that, but we also use our extensive overseas courier network to get you the very best prices for postage to the USA, without having to sacrifice quality of service. Send a parcel to USA today with our trusted courier service, without the hassle.
We understand the importance of safety when sending parcels USA, so you can be assured that we will take extra care with your goods, delivering them safely and on time.
Be bold and free when choosing a courier to USA! If you're looking for a no hassle, cost effective experience, choose DPD Local Online and send your parcel to USA. Get a quote today to see how much you could save on parcel delivery to USA!
Express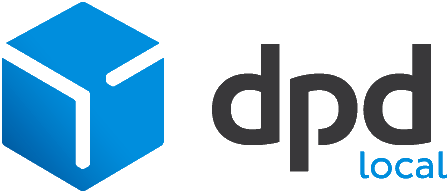 Drop off at Shop - Air Express
Drop off your parcel
anytime today
Economy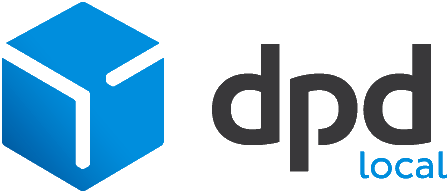 Drop off at Shop - Air Classic
Drop off your parcel
anytime today
What else do you need to know...
Customs information about the USA
When sending to the USA from the UK, your parcels will be subject to various customs duties. That might be a lot of hassle if it wasn't for our customs experts at hand to help you out whenever you need them.
We make things straightforward from the outset by sending you all the necessary customs documentation you'll need for you to print off as soon as you book your order at DPD Local Online. Simply attach it to your parcel and rest easy knowing that your delivery to the US is in the safest of hands.
---
Postage costs with DPD
We're committed to bringing you the highest quality of service possible when you send to the USA, but we're also aware that you need shipping rates that work for you.
That's why you can send to the USA from as little as £22.38 when you book with DPD Local Online. That means you get a premium service without the premium price tag.
---
Restricted Items
The following items are prohibited for delivery to USA, and will therefore be rejected when they reach the border:
Cigarettes — due to legislation passed in 2010, cigarettes, roll-your-own tobacco and smokeless tobacco are no longer admitted in any type of international mail.
Foodstuffs — the FDA are continually tightening up security on food imports. If you want to send food to the US, you'll need to obtain a prior notification registration number proving that you've informed customs in advance.
For more information, contact the U.S. Customs and Border Protection office. You can also refer to our prohibited items list.
---
Where can I find more information?
If you need any more information, you'll find plenty of helpful stuff at our online Help Centre There you can browse our FAQ guides — covering everything from packaging tips to international shipping advice — or talk to one of our friendly advisors via the chat window.
Get a Quote
---