Send a parcel to Vietnam from only £36.95
Vietnam
Vietnam is situated in Southeast Asia and is known for its staggering beaches, rivers and Buddhist padago's. A land of overwhelming beauty and cultural intricacies, it is a country that has provided considerable economic development in the last decade. Hanoi, the capital, is known for its centuries -old architecture and rich culture comprised of both Chinese and French influences. Vietnam is an explosion for Asian cuisine, offering some of the world's most popular street food.
Send a Parcel to Vietnam
At DPDLocal-Online, we understand how important it is to get your cheap parcels to Vietnam safely and on time. Our trusted courier service provides cheap parcel delivery to Vietnam at the lowest price. Sending a parcel has never been easier, even if you are planning to send to the bustling capital of Hanoi or the culture driven Ho Chi Minh City. Make sure you pick DPDLocal-Online as your parcel courier today.
Express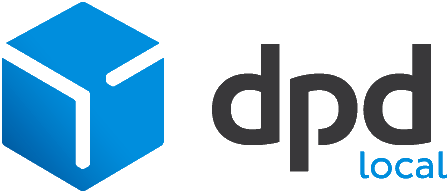 Drop off at Shop - Air Express
Drop off your parcel
anytime today
Economy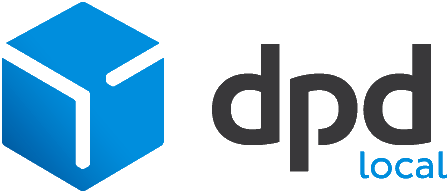 Drop off at Shop - Air Classic
Drop off your parcel
anytime today
What else do you need to know...
Do I need to deal with customs when sending from the UK to Vietnam?
You'll need to attach a customs declaration to your parcel when sending it to Vietnam from the UK, but don't worry — with DPDLocal-Online, it's easy. That's because once you've placed your order with us, we'll send you all the correct forms you need. All you need to do is print them off!
How much does it cost to send a parcel from the UK to Vietnam?
Postage to Vietnam can cost only £36.95 when you choose to send through DPDLocal-Online, because we work harder than anyone else to get you not only secure but also cheap parcels wherever it is you want to send to. Better still, we offer a wide range of services, so it's easier than ever to find a quote that suits both your needs and your budget.
How should I address my parcel for delivery to Vietnam?
Not sure how to format the address of your parcel when sending to Vietnam? Not a problem — you can refer to this useful addressing guide courtesy of the Universal Postal Union for help.
What items can I send?
There are certain items that won't be permitted for entry into Vietnam for legal reasons. Banned items include:
Firearms
Furs
Ivory
Precious metals
Publications referencing the 'South China Sea'
For more information, get in touch with HM Revenue and Customs, and refer to our prohibited items page for a list of goods that you won't be able to send with our couriers.
Where can I find more information?
If you need any more information, you'll find plenty of helpful stuff at our online Help Centre There you can browse our FAQ guides — covering everything from packaging tips to international shipping advice — or talk to one of our friendly advisors via the chat window.
Get a Quote
---