Send a parcel to Zambia from only £36.95
Zambia
Zambia
If you're shipping to Zambia from the UK, you can trust DPD Online to provide a fast and affordable service.
Shipping to Zambia has never been easier. For cheap shipping to Zambia, just check out your options below and select the service that suits your needs - we'll take care of the rest.
When shipping goods to Zambia from the UK, you should avoid sending on public holidays and non-working days (Saturday and Sunday) because this could delay your parcel's arrival time. It's also a good idea to check Zambia's customs regulations before you send your parcel to make sure it doesn't get held up for any reason.
With DPD Online, you can be certain that shipping to Zambia from the UK will be straightforward and stress-free.
Get your quick quote today!
Express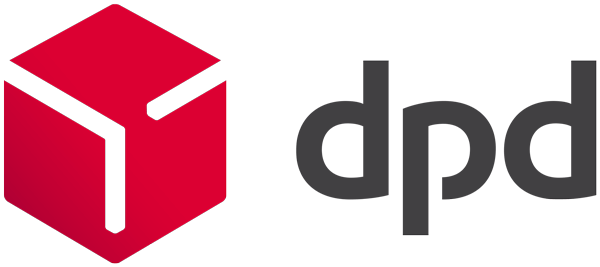 Drop off at Shop - Air Express
Drop off your parcel
anytime today
Economy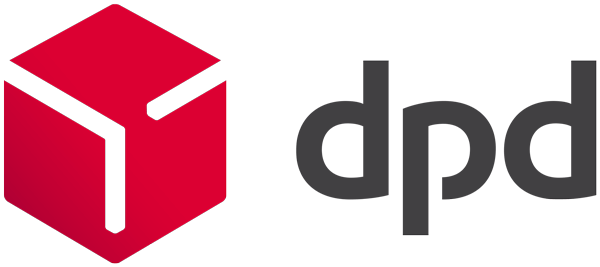 Drop off at Shop - Air Classic
Drop off your parcel
anytime today
What else do you need to know...
Do I need to deal with customs when sending from the UK to Zambia?
Being such a substantial importer of goods, it's understandable that Zambia has a number of customs regulations that need to be adhered to when sending a package there.
Don't fret, though; we've made dealing with customs a breeze. Whenever you book an order with us, we'll send you all the necessary forms for you to fill out for your parcel. You don't need to worry about a thing.
How much does it cost to send a parcel from the UK to Zambia?
Postage to Zambia costs as little as £36.95 when you book through DPDLocal-Online.
How should I address my parcel for delivery to ZAMBIA?
Zambia's addressing system isn't quite as regulated as it is in Europe or the United States, so it can be difficult to find the best way to address a parcel there. Thankfully, the Universal Postal Union has created this useful addressing guide for you to refer to.
What items can I send?
Zambia is famed for its strict regulations on goods in and out of the country, some of which are banned altogether. Examples of prohibited goods include, but are not limited to:
Platinum, gold or silver

Radio transmitters

Coins and banknotes

Soil
Zambia's trade regulations are subject to change, so check with HM Revenue and Customs if you are unsure whether or not your item is prohibited. You should also refer to our prohibited items page for goods that our couriers aren't permitted to handle.
Where can I find more information?
If you need any more information, you'll find plenty of helpful stuff at our online Help Centre There you can browse our FAQ guides — covering everything from packaging tips to international shipping advice — or talk to one of our friendly advisors via the chat window.
Get a Quote
---